Freelance Advice: The Best Time to Pitch An Editor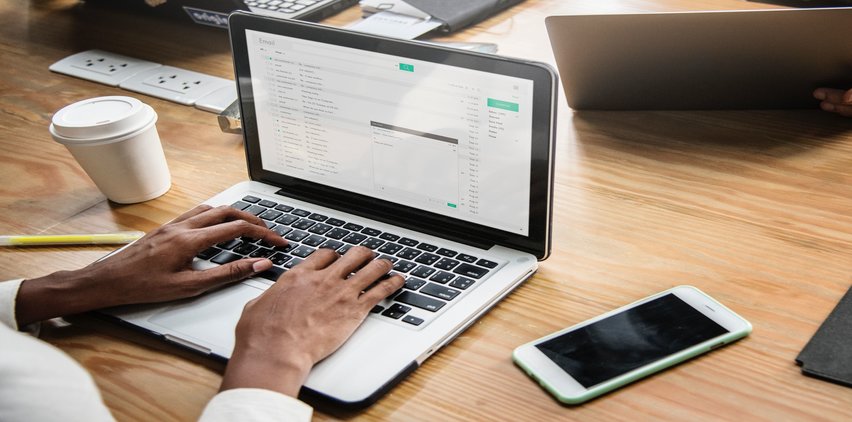 August 6, 2018 | Tags: article ideas, article writing advice, articles, content marketing, content strategy, freelance writing, freelance writing advice, freelancer, magazine editors, magazines, making six figures freelancing, pitching
If you read last week's freelance writing blog post on Why An Editor Deleted Your Pitch you learned some of the do's and don'ts of article pitching when you want to get published in a print magazine or online outlet.
Since we're deep into the dog days of summer, I wanted to tackle to topic of the "best time to email an editor." Although this is my personal opinion, I can't say that any particular time of day is the best time to email an editor and hear back on your pitch, I'm basing this information on my experience.
Don't send a pitch on Monday.
Why wait until Tuesday to send your article pitch to an editor? Because their Monday is probably spent catching up on news over the weekend, emails from colleagues, preparing for work meetings, and completing tasks they didn't get to last Friday. Your email is more likely to get lost or overlooked if you send it on Monday morning. Wondering if you should send it on Friday because that day might be quieter? While it seems fair in concept, and you might have an editor's attention if he or she isn't as busy, many editors are trying to get done all of their must-do tasks on Friday afternoon before leaving for the weekend. Reading your email pitch and replying "Sure, this is assigned," is a low priority. (Follow this advice to get higher-paying freelance clients.)
Email pitches on Tuesday, Wednesday and Thursday.
Whether you're sending an intro email to a new client, or, you're sending your best article pitch to an editor, I think that midweek is best. Sure, your editor's schedule is packed with meetings but by Tuesday afternoon, they probably trudged through their Monday to-dos and are better prepared to make long-term decisions about story assignments (at least, I was when working on staff at WeightWatchers.com, Prevention magazine and Muscle & Fitness magazine). Check out these freelance article pitches that turned into assignments.
Schedule your pitches when you have more time.
Make sure you give yourself some time to write out well thought out article pitches, proofed them for any errors and double-checked that you have the editor's name and email spelled correctly. While I don't think you should send your email pitch on the weekend or extremely early in the morning or late at night, I think you can write up the freelance article pitch and schedule it with a delayed email service like Boomerang.
I covered this topic on when to follow up with an editor when you don't hear back on your pitch in this blog post, but I heard this topic discussed at a panel during an ASJA conference in May. The editorial page editor for The New York Times Opinion department, James Bennet, said that he preferred a writer email him again if the pitch was timely with a comment like, "I just wanted to let you know that I'm going to send this elsewhere since it's timely." Then, give the editor a day or so to be able to review your pitch or story idea, he suggested. When I was an assigning editor, I didn't mind if a freelance writer emailed again within the same week of sending a pitch to let me know that it was a timely topic. If I had to pass, I'd let the freelancer know.
These tips are to give you the best advantage possible to nab an editor's attention when they might be more likely to have time to read your pitch.
When do you send out article pitches? Is there any rhyme or reason to it?
Get one-on-one professional freelance writing help with your pitches when you sign up for my "Get Paid to Write" freelance writing online course. Enroll today!