"What I Wish I Knew about Freelancing 5 Years Ago"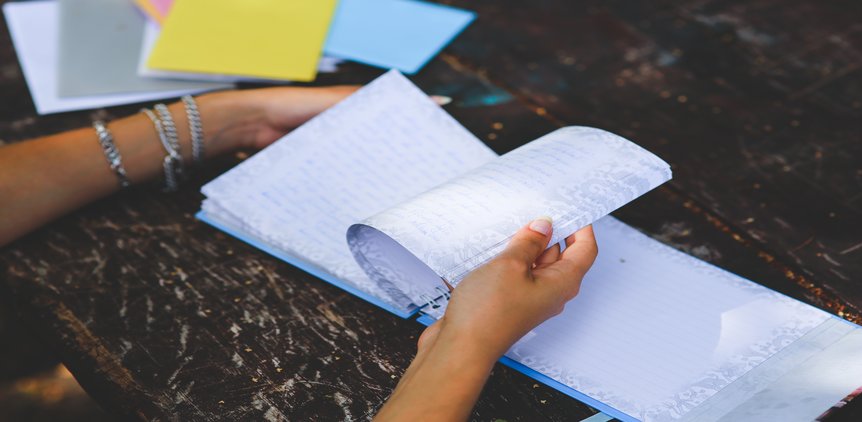 May 6, 2019
I've always enjoyed reading columns and essays when someone would address a "letter to their younger self" where they'd disclose wisdom learned in hindsight so I thought I'd tackle that with freelancing.  I asked freelance writer friends "What Do You Wish You Knew about Freelancing 5 or 10 Years Ago?" so that anyone reading this could apply their advice right now.
If someone asked me what I wish I knew about freelance writing nearly a decade ago, I'd direct them to my freelance writing e-course. It's a comprehensive guide on how to get started freelance writing, how to write strong pitches that turn into paid assignments and how to run a freelance business. I wanted to share my knowledge on how to succeed as a freelancer with a structured program and reach the masses.
Keep in mind that your definition of what "success means as a freelance writer" will likely change over the course of your career.
What I Wish I Knew about Being a Freelancer 5 Years Ago
Have a savings safety net of at least two (preferably three) months' expenses. It can take a long time to get paid. (Six months one time for a client!)

Track your pitches. This will help when you have a new client looking for ideas similar to those you've pitched another editor who passed. I use a Google doc.
Don't lose sleep over slow payments. (Seriously, see the first tip.) And, here's a 10-minute tip to fall asleep faster.

Get a good accountant who works with freelancers

Be diligent about tracking expenses and write-offs

Know that "feast or famine" is a real thing for freelancers. You'll have months where you're swinging between pulling-your-hair-out crazy busy and refreshing your inbox constantly when editors aren't responding are writers' typical work stages. Marketing yourself all the time can help with that.
You can write faster than you think! 
Don't be afraid to walk away from a low-paying client (kindly refer them to someone else). (Here, pay negotiation tips for freelancers.)
It's okay to stop writing for a client whose PITA (Pain in the A$$) factor is off the charts. Not worth it.
Here, some of my freelance writer friends shared what they would have told their younger selves about freelancing and how to do it better.
Get tons of freelance writing advice you can take action on right now in my self-directed Freelance Writing e-Course on Teachable.
Tags: article ideas, article writing advice, business, content marketing, freelance course, freelance rates, freelance writing, online course, time management