What He Really Thinks About Your Online Dating Profile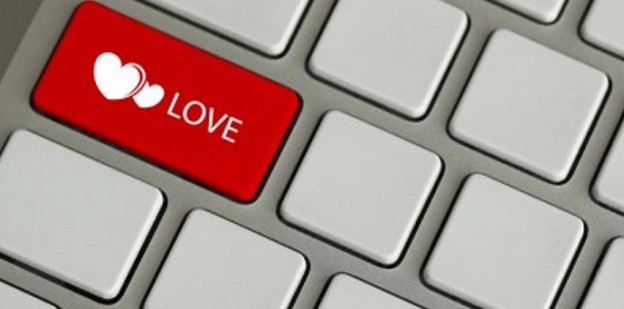 March 19, 2014 | Categories: Relationships
Online dating can be difficult. You know you're a smart, healthy, driven woman, but putting your best self forward to the world is easier said than done. How are you supposed to know what to include, exclude, and how to word it all in order to attract the right guy(s)?
Bravo's previous series Online Dating Rituals of the American Male examines the very people you're trying to reach: men. The show looks into their views on the cyber-dating world, and to add to the mix, we did our own off-camera research. Here, guys dish on photos, profiles, and all the things you're doing right and wrong to get their attention. You don't have to overhaul your strategy based off of these guys' thoughts, but if you're in a rut, take some tips right from the stallion's mouth.
What He Thinks About Your Photos
"If two or more pictures of you are with the same guy, an explanation is required." –Jeff, 35
"I like a more natural photo, just the beautiful girl and her vibrant smile. That tells me she's not trying too hard and that she knows what's important in her life." –Carlo, 37
What He Thinks About Your Profile
"Everyone's profile says they love travel, animals, trying new foods, and that they are giving online dating a try. If you sound like everyone else, I'm going to think you didn't put any thought into your profile. The best profiles are short and convey that a girl is open-minded." –Will, 31
"The different sections of your profile shouldn't clash. If you say you don't drink often, don't put up photos of you drinking." –Ed, 26
Read the full article on Shape.com.