Is Your Lipstick Lethal?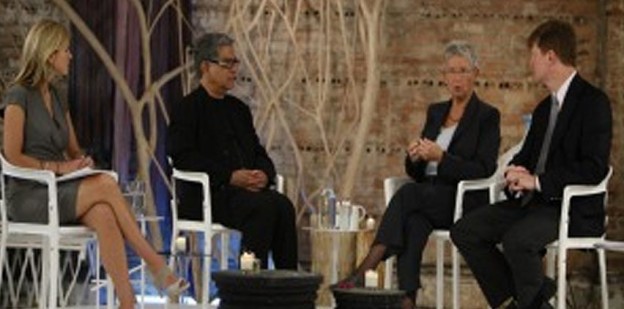 January 20, 2012 | Categories: Weight Loss & Nutrition
Worried about sketchy chemicals in your everyday products? You're in good company. Sixty-four percent of Americans report being concerned about potentially harmful chemicals—like petroleum-based ingredients—found in everything from personal care products to laundry detergents, according to a new survey by the company Seventh Generation.
Read the full article on Prevention.com.