Interview: Professional Basketball Player Gary Forbes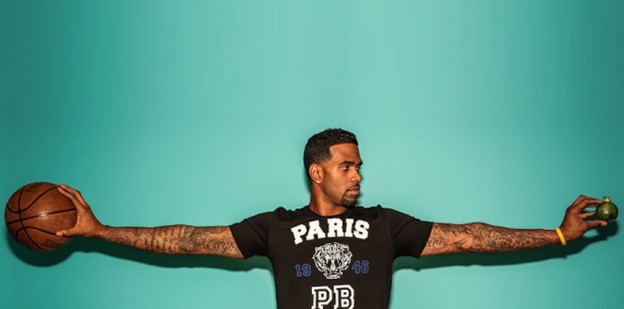 May 13, 2014 | Categories: Fitness
Gary Forbes, a professional basketball player from Brooklyn, New York, has played for the Denver Nuggets and Toronto Raptors. Born in Panama, Forbes was diagnosed with type 1 diabetes at the age of nineteen and has a family history of T1. Most recently Forbes played for the Springfield Armor, an NBA development league affiliate of the Brooklyn Nets, where he led the team in scoring before being sidelined with a knee injury that required surgery. He initially kept his diagnosis a secret, concerned that it would affect his career prospects, but he now is an outspoken advocate and founder of the Gary Forbes Foundation, which helps teens and young adults who are at risk of or are living with diabetes by providing emotional support and helpful information about living with diabetes.
The Foundation created a website, TypeOneTwo.org, which includes sports, music, entertainment and information about health and encourages young adults, whether affected by type 1 or type 2 diabetes, to live healthier lives. The DX recently caught up with the inspiring Forbes.
What is your state of mind about diabetes today?
When it comes to diabetes, my state of mind is that I feel it's a disease quite simple to maintain if taken seriously, and if you take the time to adjust your diet and exercise.
What three words would you use to describe who you are?
Optimist. Conservative. Consistent.
Read the full article on Diabetes.sanofi.us.