How Much Caffeine Is Too Much?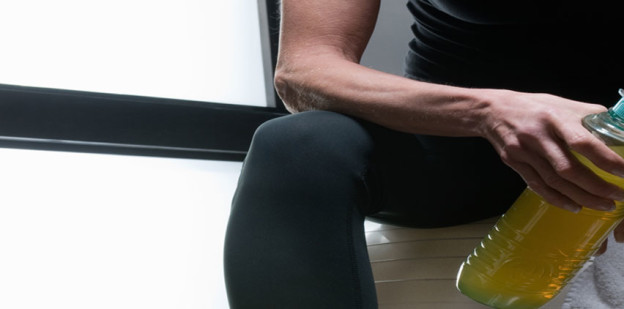 January 12, 2015 | Categories: Weight Loss & Nutrition
If you guzzle caffeine drinks before or after your workout, or to get through afternoon meetings, they could be interfering with your ability to fall asleep. Energy drinks can range from about 40 to 242 milligrams per serving. Learn more about how much caffeine is in energy drinks and other potential dangers.
Read the full article on MuscleAndFitnessHers.com.