Do You Know These Important Facts About Fat?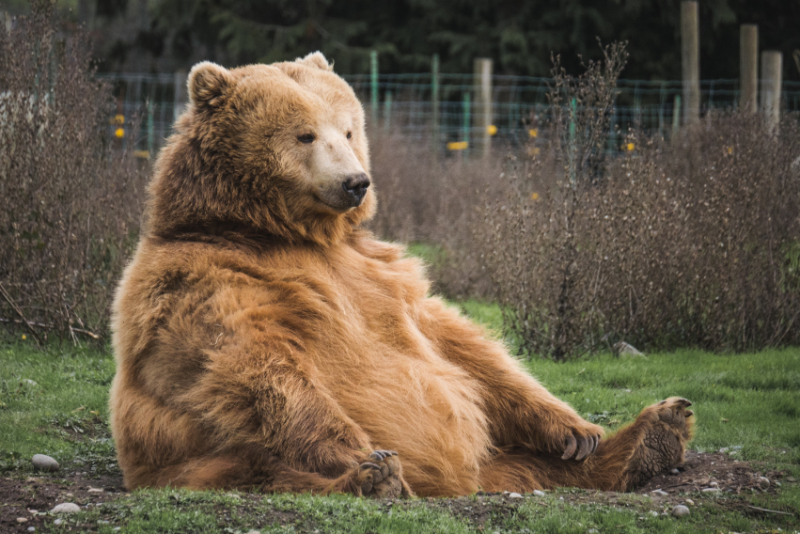 September 12, 2019 | Categories: Health, Weight Loss & Nutrition
Many of us have a love-hate relationship with fat. We love it as part of our meals and recipes—like animal fats, avocados, oils—but we're often trying to reduce it from our physiques. The fact of the matter is, you need fat in order to survive, but too much of it can severely impact your health as well. Here's the good, bad, ugly, and interesting you need to know about fat.
The 9 Fat Facts You Should Know