Best Underwear for Exercisers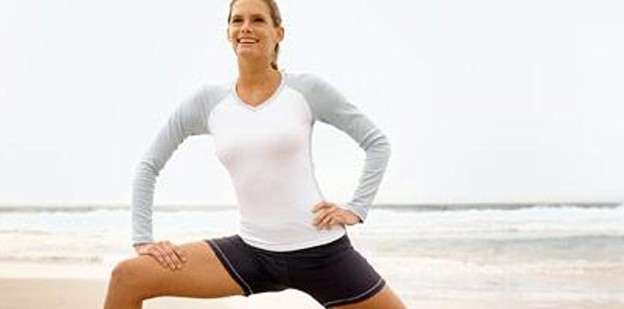 May 1, 2011 | Categories: Fashion, Fitness
You can have the fanciest yoga pants in class, or the greatest walking shoes ever' but any woman can tell you: if your underwear isn't comfortable, you aren't comfortable! This is especially true for working out; in fact, according to a Consumer Reports national survey of women 18 and over, 30% of the women complain that their underwear usually rides up (Go from walking to running in just 30 days!).
If your underwear underperforms, you know how annoying (and embarrassing) that experience can be.
Read the full article on Prevention.com.