Stay Motivated to Exercise All Winter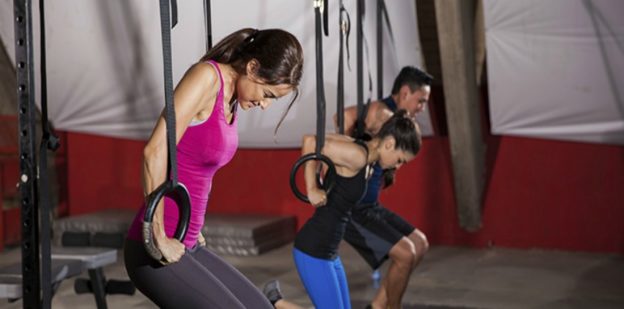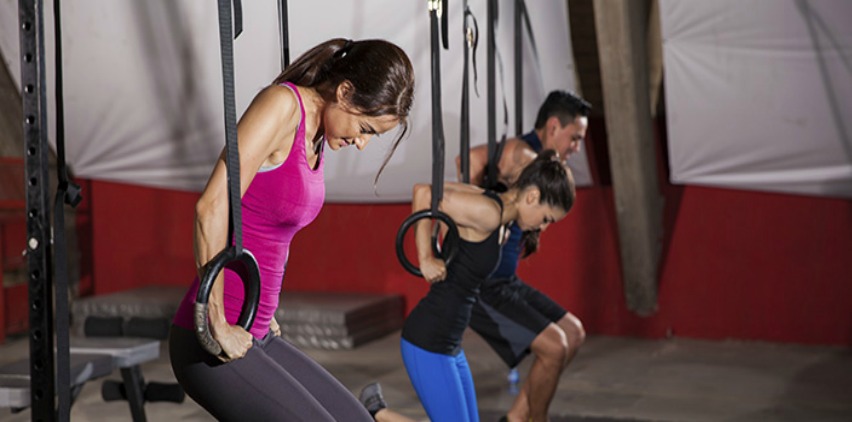 January 3, 2015 | Categories: Fitness & Sports
There's a good chance your workout motivation has been waning since it started getting darker and colder. To help you find fresh ways to get motivated to exercise, we asked fitness experts how they make winter workouts exciting. It might just be easier than you think. 
"During winter, there are fewer social outdoor activities to distract us from working out," says Jorge Urquijo, Vinyasa yoga instructor and dance fitness instructor at New York Sports Club and Seek Fitness in New York City. "It's a great time to explore different disciplines, classes or fitness formats so you can see what actually works for your specific goals."
Set Short-term and Long-term Goals
Attainable weekly goals and long-term goals will keep you motivated to exercise over the next few months. Your weekly goal could be running 2 to 3 miles three times a week, with increasing mileage each week, and your long-term goal could be completing a 10-mile race or half marathon in the spring. Signing up for a race or event (and paying for it) can help you stay focused on challenging your body throughout the winter months.
Find Fun Workouts
People want to be motivated and inspired," says Urquijo. He recommends fitness and dance classes that let you step out of your shell and play a little make-believe. Examples include Zumba and pole dancing.
Create a Reward Chart
Keep track of your daily successes on paper or using an app, suggests Franci Cohen, personal trainer, exercise physiologist and creator of SPIDERBANDS®, a total body cardio resistance workout. You can track body weight, body mass index (BMI), body fat, muscle mass, waist measurements, pushup and sit-up challenges, daily exercise or anything else you want. Looking back over previous entries will show you how far you've come and inspire you to keep going.
Get a Buddy
People show up when they're held accountable. Have a friend meet you in the gym for morning workouts, or ask a wisecracking coworker to periodically check in on your fitness and weight progress. Make sure your buddy is someone you see on a near-daily basis, says Cohen. If you and your friend are comparing charts, make it a friendly competition. The "winner" (whoever gets the best half-mile time or loses the most weight) has to buy the other one lunch or a drink or a new Fitbit.
Join a Group Exercise Class
"One of the great benefits of group classes is creating an environment and a space safe to explore, play, and exercise where people have emotional connections with the music and movements, and feed off the group energy," says Urquijo. Those positive group experiences make exercise more fun, and will keep you looking forward to your next workout.
Switch Up Your Routine
Trying something new can certainly keep things interesting. The American College of Sports Medicine says the newest workout trends include body weight training, high-intensity interval training (HIIT), strength training, yoga, and functional fitness programs. Cohen says she thinks we'll continue to see more CrossFit gyms and new twists on cycling classes. You've got no excuses to get bored with working out, even if you've got to stay indoors.
Get Adventurous
See what the latest trendy class is at your gym and try it out. Many gyms and studios are now offering aerial acrobatics classes, says Cohen, attaching ropes, bars, and silks to their ceiling and walls. "They're starting to recognize you have four walls and a floor and a ceiling and they're utilizing all the planes of the studio," says Cohen.