How Meditation Can Help Alleviate Some Health Problems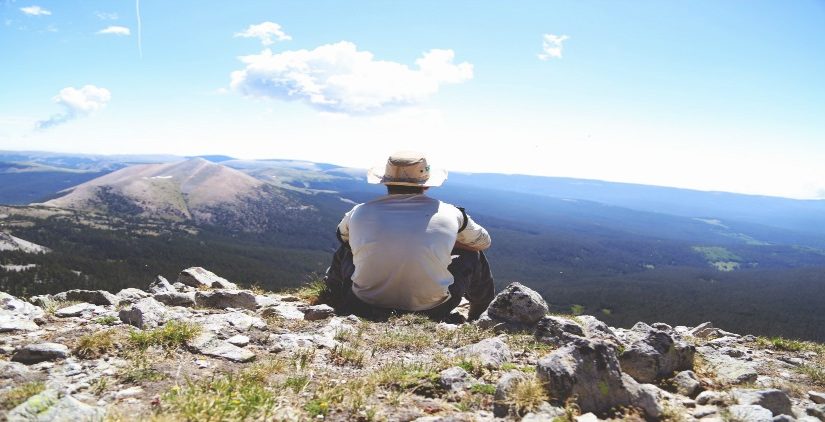 June 6, 2018 | Categories: Health
New to meditation? You may have heard that some of the benefits touted include improved stress response, reduced anxiety, and possibly better sleep.  But how does it work?
Many of the physical benefits from a meditation practice are due to reduced stress levels. Remember, a little bit of short-term stress is OK (like running late for work), but if you're constantly stressed, the hormone cortisol continues surging through your system because your body thinks it's being threatened, and your body can't function properly. According to the Mayo Clinic, cortisol hampers the immune system response, and suppresses the digestive system, the reproductive system, and growth processes, while also communicating with regions of your brain that control mood, motivation, and fear. As we age, we tend to have higher levels of systemic inflammation, which is linked with cardiovascular disease, diabetes, and other sorts of stress-related diseases.
I spoke with researchers studying the physiological effects meditation can have on the brain and how that's linked to physiological responses. Here's what their data says:
It can impact your body's inflammation response
In one study, researchers from Carnegie Mellon University had job-seeking people experiencing stress follow either a three-day intensive mindfulness meditation retreat or a three-day relaxation retreat. "In this study, we scanned people's brains before and after the retreat, as well as took blood samples at the beginning of the study before the retreat, and then four months later," says Emily Lindsay, Ph.D. student at Carnegie Mellon University and lead study author. According to the brain scans from before and after the retreats, the researchers didn't see any changes in the relaxation group but did notice a change in the mindfulness group.
"What we found is after the mindfulness retreat, the activity in the prefrontal cortex region was more connected with this default mode network so the neural connections in the brain were strengthened between this executive function attention region and the default mode network at rest. We think that when people received the mindfulness meditation training, it really strengthened their ability to be focused and attentive, even at rest," Lindsay says.
This was an immediate change that happened after the intensive retreat, she observed. Four months later, the Carnegie Mellon University research team measured the study subjects' blood again. "In the meditation group, the inflammatory biomarker Interleukin-6 was lower than the relaxation group, which experienced no changes in that marker," says Lindsay. The intensive meditation retreat group experienced a longer-term reduction in systemic inflammation in their bodies. "This increased connectivity in these brain regions after the retreat explained why people had this lower inflammation four months later," Lindsay says. (Learn how meditation can help with weight loss.)
It can help the impact of chronic pain
For people who suffer from chronic inflammatory conditions—rheumatoid arthritis, asthma, inflammatory bowel disease, etc.—your psychological state can affect your physiological health if you're stressed. To test the body's inflammatory response to a mindful practice, one study from the Center for Healthy Minds conducted an eight-week study where some participants followed a mindfulness meditation-based approach and the others enhanced their health in ways unrelated to mindfulness (exercise, nutrition, and music therapy). Although both techniques were proven effective in reducing stress, the mindfulness-based stress reduction group exhibited a difference in the inflammatory response, says lead study author, Melissa A. Rosenkranz, Ph.D., from the Center for Investigating Healthy Minds at the University of Wisconsin-Madison.
"This observation suggests that mindfulness-based stress reduction might be beneficial for people suffering from chronic inflammatory conditions, but we can't say that definitively until we have tested the question directly, which we are currently doing," she says.
Read the full article on Headspace's blog.