What Are Your Summer Freelance Goals?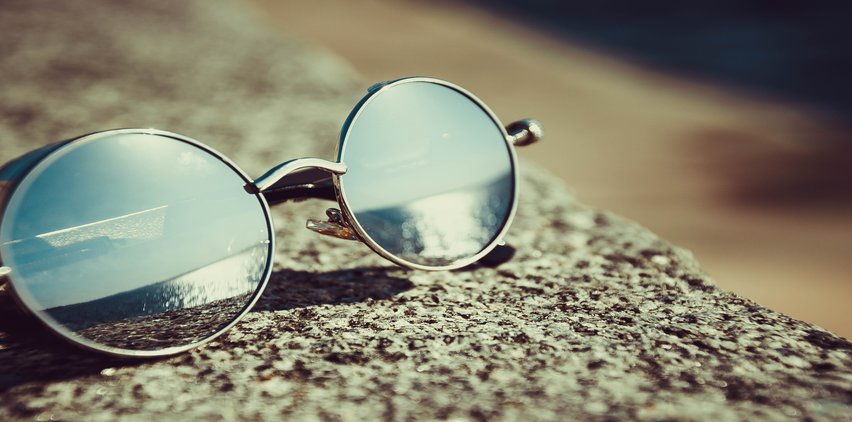 May 23, 2018 | Tags: 15 minute, business tips, content marketing, content strategy, how to make more money, six figure income, social media, summer, travel writing, work at home, writing rates, writing tips
It's almost Memorial Day weekend! The unofficial start of summer might have some of us feeling like school kids who are antsy, distracted, and struggling to focus (hi.) or, you may be feeling motivated to achieve new freelance writing goals and build your business.
Halfway through the year is a great time to take stock in how you're doing so far with your 2018 freelance business goals and how you can make more money writing for the rest of 2018.
Take some time over the next week or so to set micro-goals for summer, as well as long-term business goals for the rest of the year. You might also want to dream about 5-year career goals as well. Need inspiration?
Try some of these freelance summer goals:
Here are some things I'm proud of completing so far 2018:
I was accepted into the American Society of Journalists and Authors (ASJA) and attended my first conference last week.
I met a few new writers at the ASJA conference and look forward to sharing tips and ideas about new outlets to write for with them—and they are doing the same!
I added about 10 new clients to my list this year.
I politely walked away from some lower-paying clients and passed on some gigs that weren't right for my business goals and time.
I'm reading at least two books a month. Two I enjoyed this year: Real Artists Don't Starve by Jeff Goins, and The Freelance Content Marketing Writer by Jennifer Goforth Gregory.
I kept up with writing a weekly blog (even while sick) and a weekly newsletter. (There's about 100 of you subscribed! Sign up below.)
My business is pacing to surpass my 2018 goals if I keep this momentum going.
I'm building up savings.
In next week's blog, I'll address areas of my business I plan to work on in the coming months and include Freelance Writers' Summer Goals.
What are your summer freelance goals? Share them with me in the comments below or email me: Diana(at)DianaKelly.com.
If you enjoy reading this blog, feel free to share it with a friend. Want more in-depth tips like this to build your business? Enroll in my freelance writing online course on Teachable, or, inquire about one-on-one coaching with me!