How to Take That Summer Vacation and Still Make Money Freelancing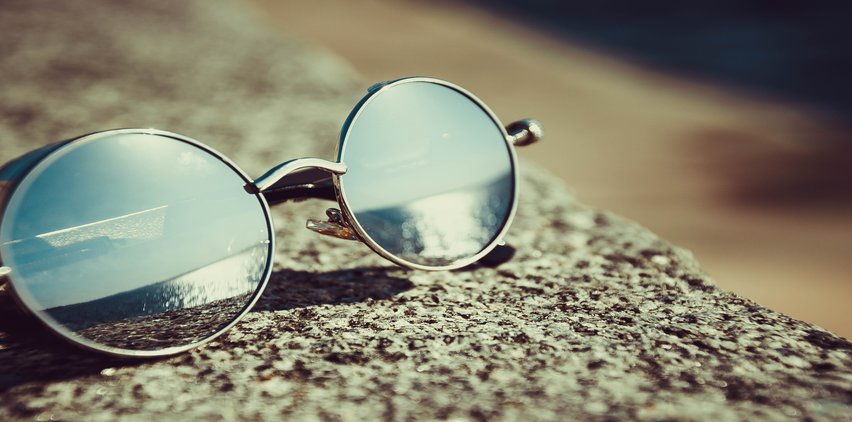 July 28, 2019
It's finally summer! Is anyone else feeling like a school kid who's antsy, distracted, and struggling to focus as the weather improves? (Just me?)
Or, maybe you're feeling motivated to achieve new freelance writing goals and build your business with higher-paying clients.
Midway through the year is a time where I like to evaluate how my freelance writing business is doing, where I want to go, and what I need to spend more time doing (or not doing) in my business to help me get there.
I like to take stock in how I'm doing so far with my freelance business goals (like earning a six-figure freelance income) and how I can make more money writing for the rest of the year.
It's also a good time to see if I need more downtime and rest so that I'm a better, more creative writer. (Vacations are excellent for resetting and coming up with freelance ideas.)
It wasn't until writing this blog that I took the time to look at what I've been paid so far for freelance assignments, invoices I'm waiting to be paid for, and those I have due to come in by the end of June that I realized I'm on target for getting close to that six-figure income goal again.
The key is to stay on top of your income (invoices out and what's coming in) so you know how you're doing and if you need to work harder this summer–or if you can take it easy and enjoy that summer vacation.
Take a Summer Vacation and Still Make Money Freelance Writing This Summer
This month, I suggest setting micro-goals for summer, as well as long-term business goals for the rest of the year. It's some of the advice I share with freelance coaching clients. You might also want to dream about 5-year career goals as well. Need inspiration?
Try some of these freelance summer goals.
Before going on summer vacation, do this:
Turn in all of your freelance assignments. Sure this doesn't seem like it needs to be said but if you plan on "finishing" a few projects while on vacation, be prepared for spotty wifi and other problems cropping up when you're trying to enjoy your time off and relax. Turn them in, let the freelance client know you're going away  and turn on the OOTO!
Give anchor clients' a head's up. This is a great way to let them know you're available now but might be taking off for half of August.
Check in with editors you worked with in the past to see what they need pitches on. You could use summer themes and angles as a hook for pitches or nod to the fact that they might be short-staffed this summer with vacations and you're available to help.
File invoices, check on unpaid invoices and make sure you know when checks or payments should be posted.
Put up an "out of office" for the days you're away and a fun message, like. "I'm OOTO until 7/14 splashing in the ocean and coming up with article ideas. I look forward to responding to your message when I return."
In a future blog, I'll address areas of my business I plan to work on in the coming months and include other Freelance Writers' Summer Goals.
What are your summer freelance goals?
Share them with me in the comments below or email me: Diana(at)DianaKelly.com.
If you enjoy reading this blog, feel free to share it with a friend. Want more in-depth tips like this to build your business? Enroll in my freelance writing online course on Teachable, or, inquire about one-on-one coaching with me!
Tags: 15 minute, business tips, content marketing, content strategy, freelance writing tips, goals, how to make more money, productivity, six figure income, social media, summer, travel writing, work at home, writing rates, writing tips