Portfolios Categories Fashion
7 Ways to Upcycle While Spring Cleaning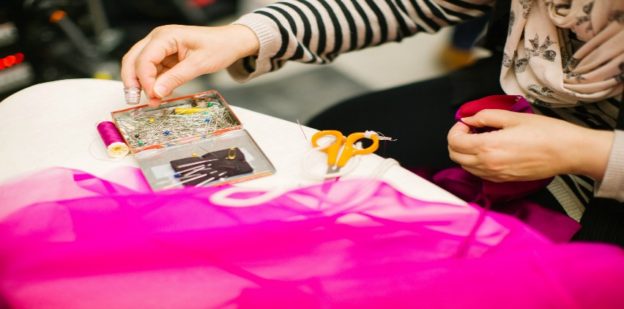 May 12, 2017
If you want to spruce up your wardrobe or home this spring but don't want to spend a lot of money, consider upcycling. This environmentally-friendly practice is when you take household items, clothing, or anything else that you think is on its last leg and could be tossed out and turn it into something new,… Read More
Breast Cancer Awareness Products We Actually Want to Wear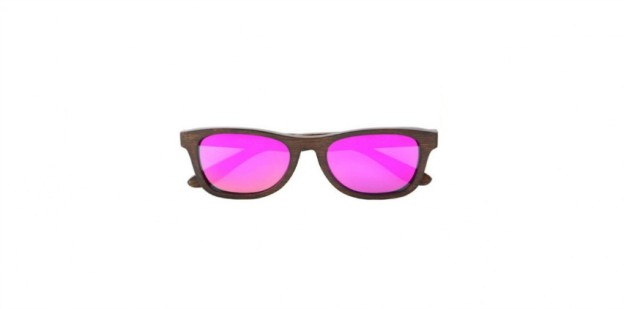 October 18, 2015
With Breast Cancer Awareness month in full swing, we wanted to highlight some of our favorite products to wear on your way to the gym and around town, which give a portion of their proceeds back to breast cancer charities and organizations. Put your money where your mouth  is when you slip on these stylish… Read More
Which Color Should You Paint Your Bedroom?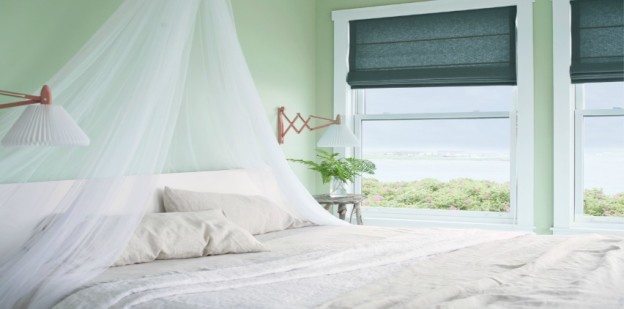 April 7, 2015
If you're seeking to turn your space into a sanctuary that emanates calm and relaxation, the solution may be just a few paint strokes away. The link between color and its influence on mood has been studied for years. Scientists have surmised that an individual's response to color is influenced by his or her body's… Read More
Shopping Secrets You Need To Know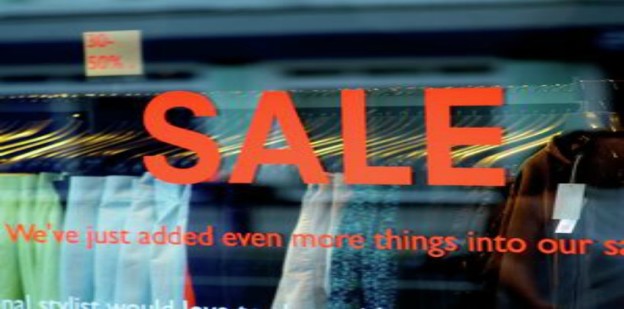 November 30, 2014
Whether holiday shopping gives you a high or sends you into a sweaty panic, your reaction isn't all that unique to you. Turns out, it's a psychological response to messages retailers and communication experts have been perfecting all year to get you to spend, spend, spend. But there are ways to outsmart all the subtle manipulation…. Read More
Your Guide To Fall's Top 10 Accessories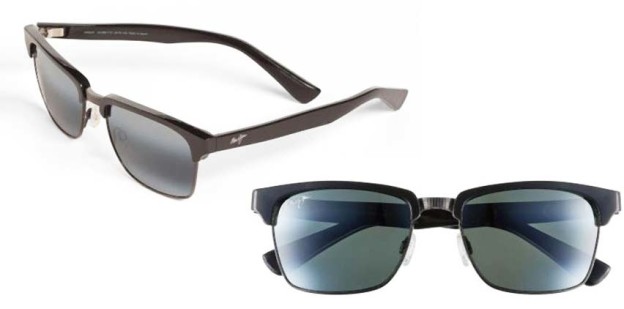 September 15, 2014
Updating your look doesn't necessarily require a marathon shopping trip. If you're not ready to commit to buying a new wardrobe, or are hesitant about testing fall trends—like a graphic print sweater or designers' riskier twists on herringbone prints—then starting with accessories is an easy way to step up your style. We chatted with fashion… Read More
The Anatomy of a Dress Shirt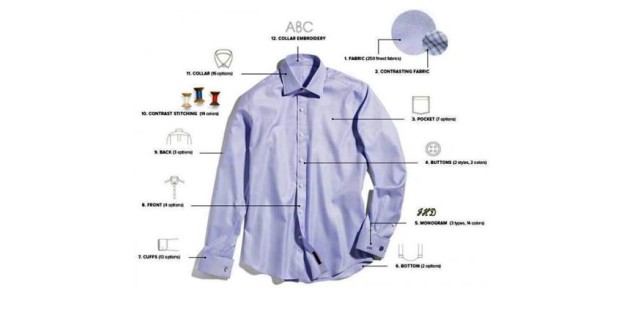 May 1, 2014
We're pretty sure you've got at least one favorite shirt. It's the one you pull on the morning of a big presentation or slide into before the second date, when you already know you like her and want to look even sharper than your first meeting. But shouldn't every shirt you put on feel amazing… Read More
The Hottest Maternity Fashion Moments of All Time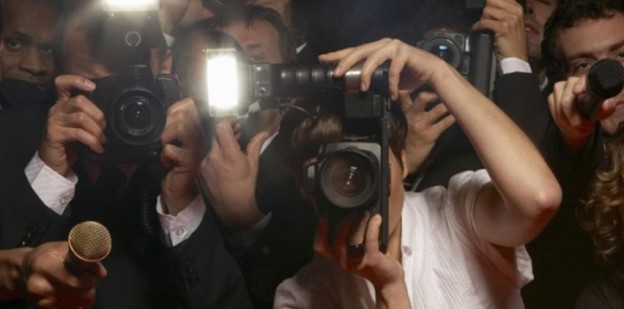 February 1, 2014
We know what you're thinking: It's hard enough to dress for an important event when you're not pregnant. Valid point. But while dressing for your new shape may pose some additional challenges (nothing's stretchy enough!), remember that you're sporting the world's most exciting accessory: a baby bump.
Best Underwear for Exercisers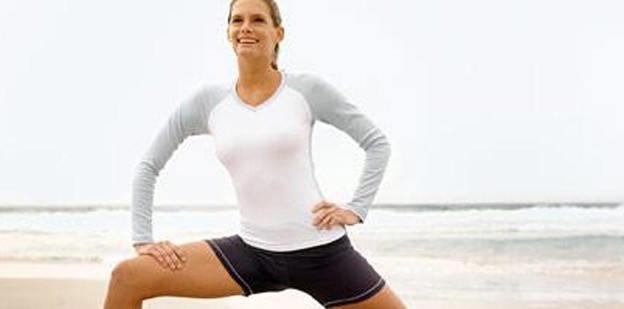 May 1, 2011
You can have the fanciest yoga pants in class, or the greatest walking shoes ever' but any woman can tell you: if your underwear isn't comfortable, you aren't comfortable! This is especially true for working out; in fact, according to a Consumer Reports national survey of women 18 and over, 30% of the women complain… Read More
15 Green Workout Looks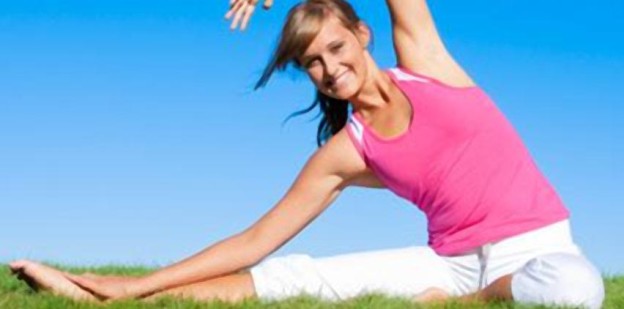 March 1, 2011
You recycle. You tote your refillable Sigg to the gym. Maybe you even compost or (gasp!) grow your our grub. We get it: You take pride in making sustainable choices—and that's terrific. But have you ever considered that your workout gear could be greener, too? We dug around to find the best—and best-looking—fitness looks that… Read More