The Downside of Being a Freelance Writer in a Niche Market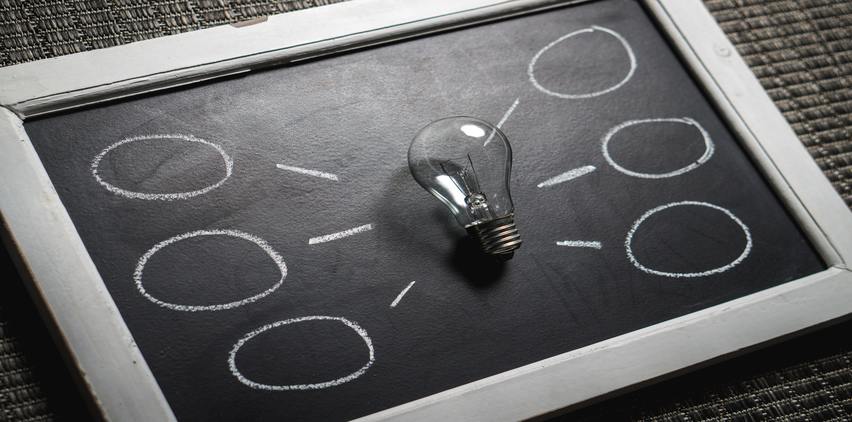 April 24, 2018
In last week's post, I addressed whether freelancers should specialize in a certain niche. I covered four positives I see from writing for a niche market.
But how niche is too niche? Sure, being known as one of the top technical writers in a certain market will probably get you steady work, but there could be some downsides.
Cons of staying within your niche:
You don't feel intellectually challenged.
When you write about the same things over and over, and perhaps your industry doesn't have a lot of new updates from research, sciences and trends, you might get bored. Which could lead to a lack of enthusiasm for what you're writing and boring copy. Chances are, when you're not giving it 100 percent anymore, your clients and readers will notice.
You may feel stuck.
While it's great to get assigned weight loss and nutrition topics by editors who come to me because they know I've been writing about that topic for nearly 15 years, if that was the only content I wrote I'd be So. Freaking. Bored. I enjoy learning about new topics, whether that's in the health arena, or something totally different, like emergency services, firefighting, and travel. To come up with fresh ways to write for different markets, I'd challenge any writer who's working in a niche and writing a story to flesh out new angles for the piece. I share more details on this exercise in the blog "Fun Ways to Come Up with New Article Ideas."
You won't be considered for projects that aren't in your niche.
This is one of the biggest problems I see with a writer not straying from one topic. If you only write about fashion trends for teens, your name might not come mind as a writer who can churn out a great fitness feature, or someone who knows a lot about a certain travel destination, or a writer who can cover beauty topics. But if those other topics interest you, I suggest getting a few clips in those areas. You'll have fun writing about new topics and you'll show editors that you can broaden your writing style and range.
Bottom line on niche writing in my opinion: I enjoy writing for the weight loss, fitness, and health spaces and it's been a lucrative niche for me to work in. But I know I need to occasionally cover other topics to stay on my toes, meet new sources, and show editors that I can cover a range of topics. Lately, I've enjoyed writing career pieces, like these "12 Career-Killing Mistakes to Avoid On a Work Call" for ReadersDigest.com, pet health topics, like these "7 Winter Safety Tips for Dogs" for MensFitness.com, a book project for the FDNY Foundation on "The Bravest Women," and travel pieces like this article on "Why Caribbean Lovers Should Visit Curacao" for Agent @ Home magazine.
Want to learn how to write for profitable niches? Enroll in my Freelance Writing Online Course today and I'll show you how.
Tags: business, content strategy, freelance, freelance writing niche, freelancer, niche, niche writing, online course, productivity, six figure income, time management, writing tips