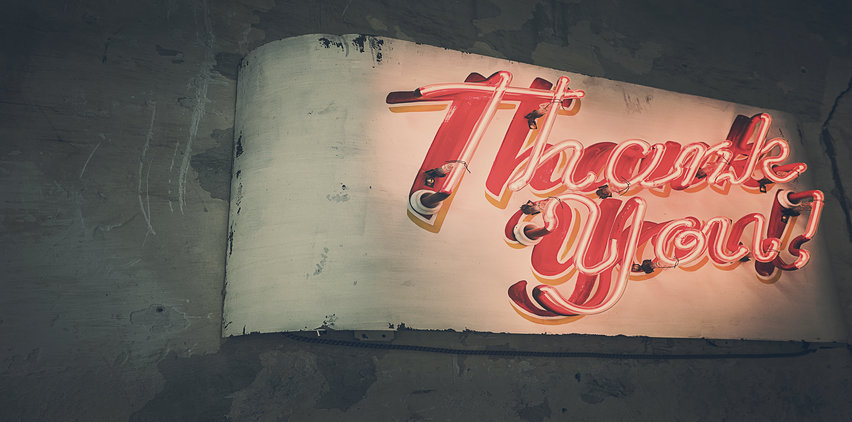 I appreciate you signing up to receive my weekly Freelance Writing e-newsletter.
Make sure you add "Diana@DianaKelly.com" to your contacts and mark it as "important" so you never miss a newsletter.
To show you my appreciation for subscribing to my e-newsletter, I'm giving away TWO free documents.
Remember to check your inbox for emails, usually sent on Wednesdays.
Missed some emails? Check out my archive of Freelance Writing newsletters here.