Some People Shouldn't Become Freelance Writers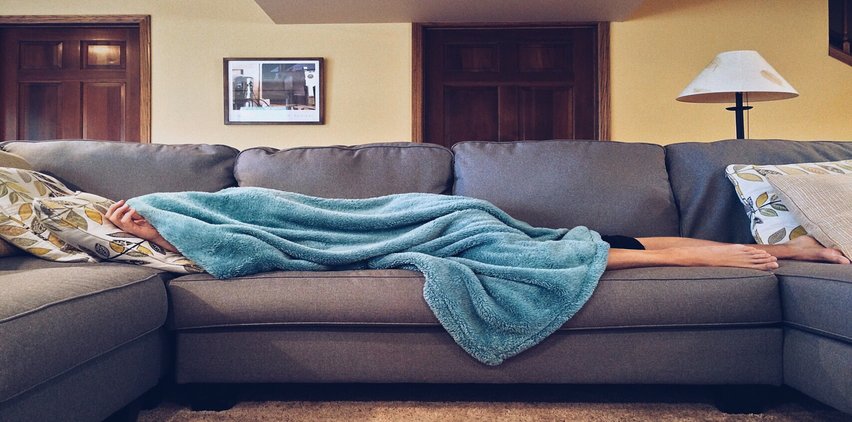 May 8, 2018
Ever hear that "everyone" is your target audience when it comes to selling? Sounds lame, right?
I'm an instructor of a freelance writing online course on Teachable, so I'm supposed to sell the fact that "everyone SHOULD be a freelance writer" to the masses. After all, in theory, it would put more money in my pocket at the end of the day and maybe even make me call myself a "success" because I have X amount of students in my freelance writing ecourse.
But you know what? I don't want to encourage lazy students who are just going to waste their money and who shouldn't become freelance writers to enroll in the course. I don't want to sell some stay-at-home mom that she should shell out $97 for my freelance writing course if she's not really interested in writing and doesn't have the time to put in a few hours a week to have her byline in magazines and on websites. Unlike some other freelance writing courses, I'm not promising the recent college graduate with a pile of student loans that he'll definitely make a certain dollar amount after the first month. Why?
Because I'm not putting in all the work for the student. Sure, I spent hours last summer creating step-by-step lessons and exercises to teach any beginner how to get started with freelancing. And if you follow the instructions, do the research on your ideas and the outlets you're pitching, and start writing email pitches to magazine editors, you will become a freelance writer. A handsomely paid one eventually. But you're (probably) not going to get a lucrative assignment for The New Yorker offering you several thousand dollars for a cover feature the day after you enroll in my course. You have to put in the work.
Since I write for fitness and health magazines, I often compare it to the fitness industry. Just because you pay for a fancy gym membership doesn't mean you can get six-pack abs and marathon endurance if you don't show up there and put in the work.
I was inspired to write this blog post by a Reddit message I saw where a college student wanted to make quick money on the side writing, but she really wasn't interested in writing. She also didn't have much time to dedicate to launching a freelance writing business. I loved the advice a fellow Redditer shared which was basically, "If you're not interested in writing, you could get a part-time job to boost your finances." Seriously. Some of these content mills pay pennies for writing jobs that you'll spend hours on. You could make nearly $20 an hour babysitting.
I know what you're thinking, Diana, this is the worst sales pitch in the history of selling. I might agree with you. The thing is, I want to turn my freelance writing course students into paid writers; not simply a deposit in my checking account.
That being said, if you are interested in becoming a freelance writer because you like to write, because people told you that you're a good writer, because you have ideas to share that can make a difference, and if you've read articles online and thought, 'I could have written that and done a better job,' then you should take a chance and learn the steps it takes to become a freelancer.
Too busy to work on this right now? One of my favorite aspects of hosting my course on Teachable is that you have access to the lessons forever. So if you're busy with work projects and going on vacation at the end of the month, I suggest you sign up for my email newsletter in order to get the May limited time promo discount. You can enroll this month and start the lessons whenever you have time.
Tags: article ideas, article writing advice, content marketing, content strategy, freelance rates, stress, time management, work at home, work from home, writing tips