Why You Need An Investment Banker On Your M&A Team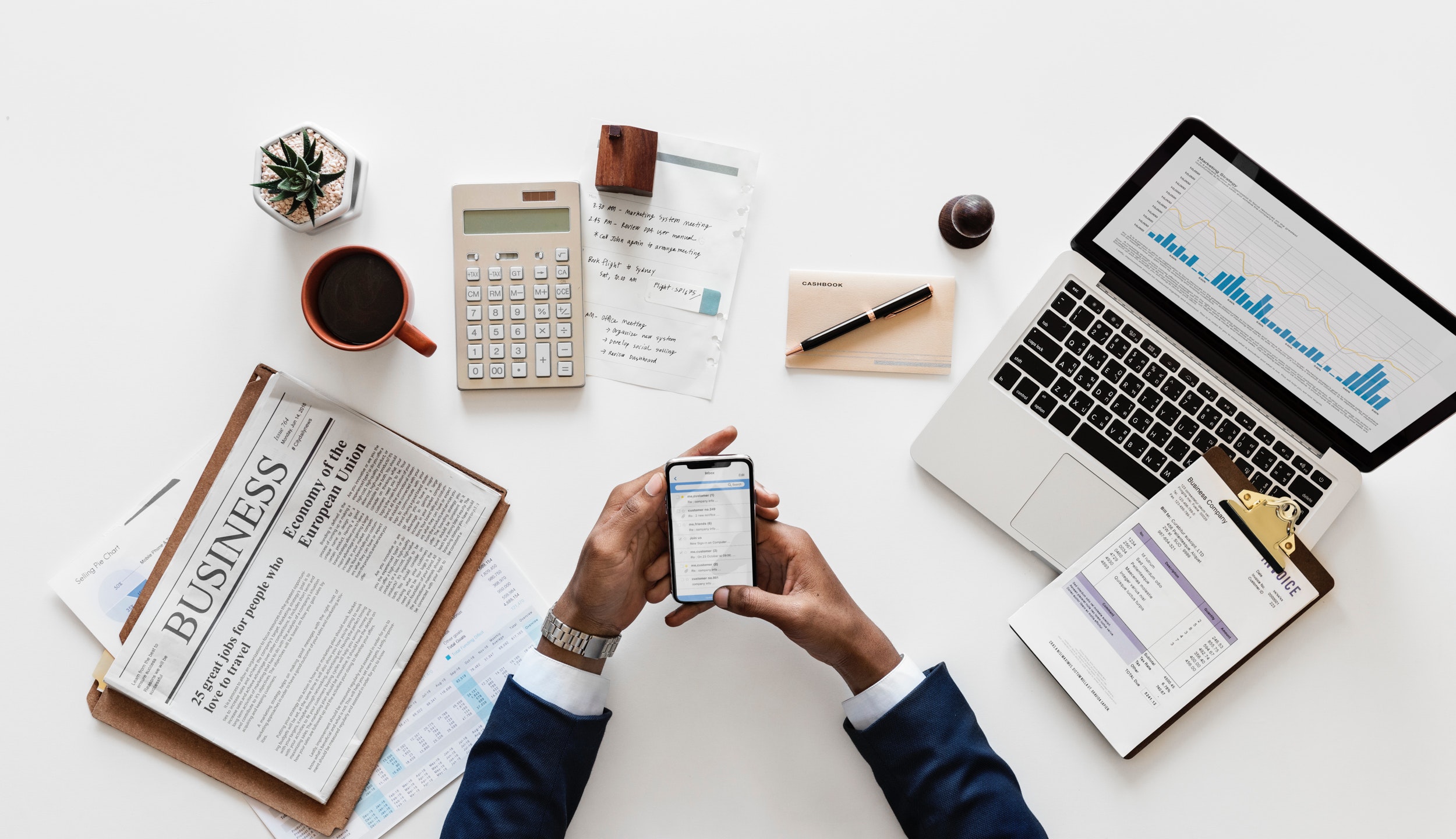 January 2, 2019 | Categories: Others
This is a snippet of a white paper for Caldwell Partners, an executive search firm. Read the final white paper here.
Corporate development roles in technology are going to investment bankers. Why the shift? Because tech IPOs are gaining more momentum in recent years and tech companies are acquiring one another left and right.
Some of most-anticipated IPOs this year involved Spotify (April) and Dropbox (March), as well as IPOs like Avalara, Carbon Black, Smartsheet and DocuSign—which have been trading up an average of 79 percent since their debuts this spring.
While it may seem that the Big Five tech companies are ruling in the M&A market-—Facebook buys Instagram, Apple gobbles up Beats, Google acquires Nest, Amazon nabs Pillpack for $1 billion, Microsoft acquires GitHub for $7.5 billion—they account for a relatively small portion of the overall M&A market. Although what they lack in quantity they make up for in spending.
There are still plenty of M&A deals to go around for the rest of tech that don't involve the Big Five. Emerging technology companies know that and are recruiting finance executives to create M&A teams as part of their strategic growth.
Some recent tech hires from the M&A world include:
Coinbase hired Emilie Choi as VP of Corporate and Business Development from her VP role in Corporate Development at LinkedIn.
Uber CEO Dara Khosrowshahi had a job as a junior investment banker before advancing in various digital companies.
Google hired former JP Morgan investment banker Sameer Syed to work in strategic partnerships.
And the list goes on.
Why Technology Companies Need Investors
As more and more technology companies acquire new businesses, these growing companies need to build their corporate development roles with talented executives from the IB world. They're looking to M&A investment bankers to develop these departments; particularly while preparing for IPOs and establishing their M&A strategy.
With the scale of acquisitions gaining heft with each passing year, every tech company should consider adding a skilled executive from the financial industry with investment banking or private equity experience to navigate their upcoming business deals.
This hire would analyze industry prospects by gathering information about growth, competitors, and market share possibilities. They also review company fundamentals and financial statements.
Executive corporate development candidates will have strong analytical skills, global market knowledge, excellent business understanding, problem-solving skills, and business intuition. In order to advance to executive leadership, M&A bankers have developed strong interpersonal skills and sales abilities. These are the skills needed at the table when executing an M&A deal.
Hiring an investment banker can help determine which divestiture transaction model is most appropriate for the asset in question, whether that's trade sale, a spin-off, or an IPO. Should technology companies trust their UI Designer or lead software engineer to do that?
Caldwell Partners has one of the most experienced executive search firms in the world with a strong foothold in the technology sector. We're connected to the best and brightest IB executives that can take a technology company to the next level.
Caldwell Partners recently placed two M&A bankers into a technology company that was doing a $6 billion deal. The bankers were crucial assets in helping with the divestitures and acquisitions.
Why Investors Want to Move to Tech
Probably one of the most popular reasons bankers are moving to tech is for a better work-life balance. M&A bankers want personal lives again. Working weekends is the norm at some banks, as is working 12-plus hours or more daily. IB execs are cached out.
According to an While the big-name banks still have interest amongst professionals in this sector, there has been a socialization of this idea of moving to the booming technology industry.
Corporate development bankers want to be part of creative brainstorms, address customers' needs in innovative ways, and get involved in emerging technologies. Finance professionals believe that tech companies offer great company perks—and they're willing to make the leap to work for a tech company with benefits that go beyond compensation.
Some cool, fun offerings at Silicon Valley tech companies include: arcade lounges, massages, napping rooms, on-site wellness centers with chiropractors and dietitians, free concerts, and extended maternity and paternity leaves (Netflix offers an entire paid year for new parents!).
Investment banking executives also want to learn new skills and get exposure, particularly to software. If they can't do that in roles at their banks, they're looking elsewhere. According to a study by Capgemini, 62 percent of senior leaders in the banking industry believe the digital talent gap has been widening in the past couple of years.
Although financial companies are trying to improve their technology profiles and building up their tech departments—like Morgan Stanley looking to tech to improve wealth management and creating new tech 'transformation' executive roles, and Goldman Sachs undergoing a hiring push recently with executives who have experience in the technology space—the many perks of working in the technology space are appealing to executive M&A bankers for reasons that banks can't offer: time away from work and participation in creative endeavors.