The Best Ways to Prioritize Your Own Health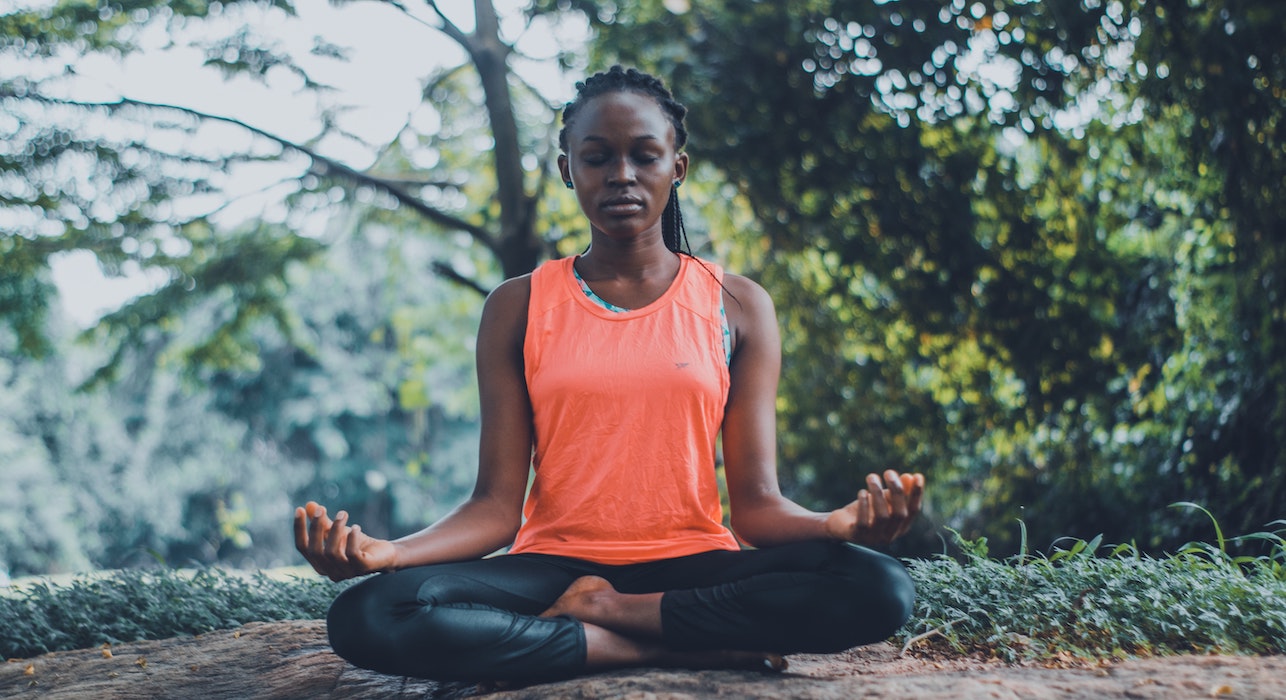 July 1, 2021 | Categories: Health, Mental Health
National Women's Health Week is May 9-15—and it's the perfect opportunity for women to reassess how to take care of themselves and cultivate self-compassion, especially during these trying times. Below are some quick tips for putting your well-being first. (Related: Healthy Lifestyle Tips That Can Boost Your Well-being)
4 Tips to Prioritize Your Own Health
Practice Self-Love
Talk to yourself kindly—the way you would to your loved ones. Show compassion to yourself as you do your best each day.
Get Back Outside
As the weather warms, the spring blossoms and sunshine can do wonders for your wandering mind—and outside activities benefit the body, too.
Take Deep Breaths
Take a few moments each day to practice mindful breathing. Take a slow, deep breath in, pause, and then exhale slowly. Focus on your breath. (Here's how to start a meditation practice if you're a total beginner.)
Stay on a Sleep Schedule
Try being consistent with bedtime and wake times to maintain the body's internal clock and improve the quality of your sleep. (BTW, mindfulness can help improve your sleep too.)
Read the full article on CentraState.