Meet Ludwig GÖransson: Producer for Childish Gambino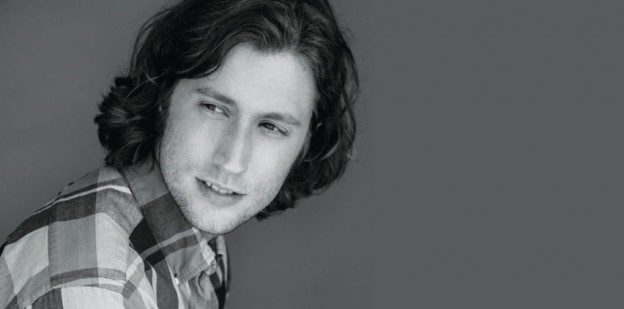 May 1, 2018 | Categories: Profiles
Like many boys, the Swedish composer and producer Ludwig Göransson used to beg his parents for video games for his birthday every year. But when he turned 11, his parents instead gave him a 4-track portable cassette recorder, unwittingly kick-starting his musical career.
Now the 29-year-old L.A. transplant can buy all the video games he wants, but he doesn't have time to play them between writing the scores for shows like 'Community' and 'New Girl' and producing albums for rapper Childish Gambino (actor Donald Glover's stage name).
Read the PDF of the article that appeared in SCENE magazine in 2014, part of The New York Observer.