Is THIS the Reason You Shop Too Much?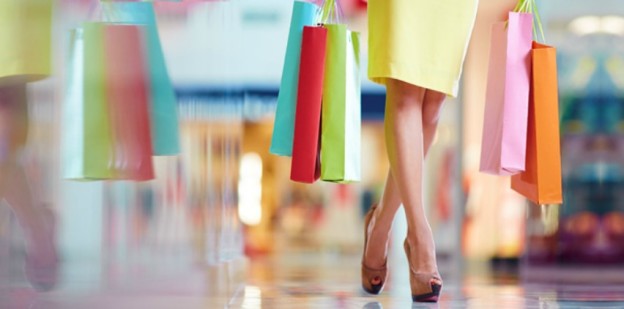 June 20, 2015 | Categories: Others
Have you ever found yourself trying to avoid nighttime snacking by browsing some of your favorite shopping websites? Or feel the need to reward yourself for "being good" this week with your diet and exercise plan so you stopped by your favorite store, only to discover your arms are covered with shopping bags an hour later? April Benson is a New York-based psychologist who specializes in the treatment of compulsive buying disorder. Learn more about the link between shopping and eating disorders in this article.
Read the full article on FitnessRepublic.com.