How to Gain Pregnancy Weight the Healthy Way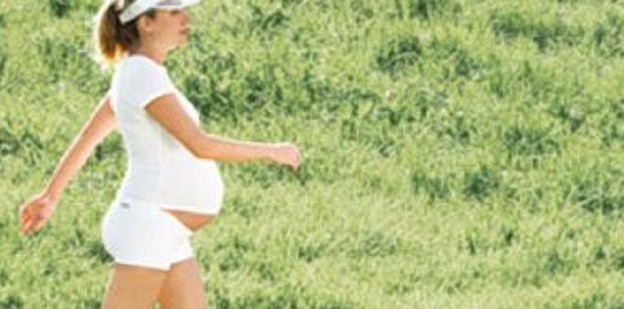 May 1, 2013 | Categories: Pregnancy & Parenting
Whether you're planning a pregnancy, entering your second trimester with your first baby, or contemplating having a third baby, you've likely thought about the weight gain—and looming struggle to get it off afterwards—at least a few times. And, if you're starting out with even a few extra pounds on your frame from the last pregnancy, as many moms already are, the physical and emotional toll on your body can be a daunting one.
The latest weight gain recommendations for pregnancy from the Institute of Medicine were released in 2009 and can be found here. "Every woman should gain a certain amount of weight in order to sustain the pregnancy, but throughout the entire pregnancy, you only need an extra 300 calories a day for one baby," says Celeste Durnwald, MD, assistant professor of Obstetrics and Gynecology at the Hospital of the University of Pennsylvania.
Read the full article on FitPregnancy.com.