Could Running Be GOOD for Your Knees?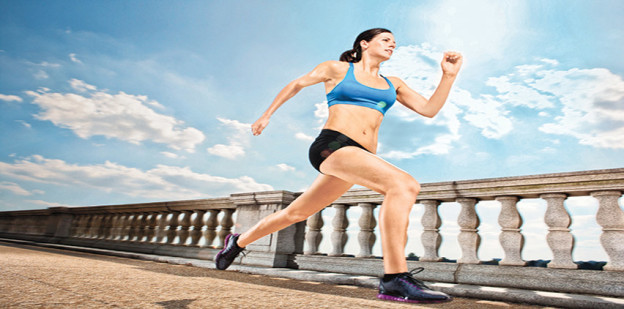 March 18, 2015 | Categories: Fitness
You've probably heard that running will wreck your knees, but new research shows it won't actually increase your risk of knee osteoarthritis and may even help protect you from developing the disease.
Read the full article on MuscleAndFitnessHers.com.