Foods to Keep in Front of Your Fridge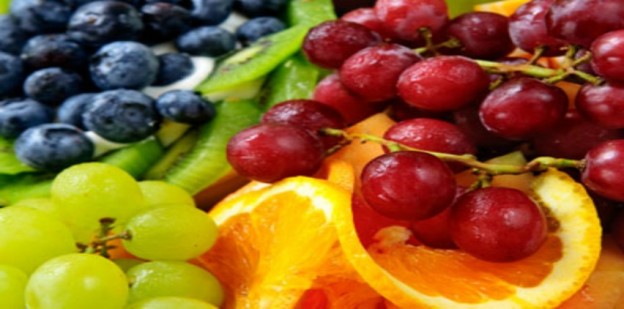 July 24, 2017 | Categories: Weight Loss & Nutrition
To trick yourself into eating healthier, try the "see food" diet. That's where you rearrange your fridge to spot the healthiest foods first—-according to a Cornell University study, you'll be nearly three times more likely to eat them.
Fruit
You can pat yourself on the back for buying fruit, but if it's not ready to eat, you'll be less likely to reach for it. When you unpack your groceries, wash and cut your fruit, then drizzle with orange or apple juice to keep from browning. Pack in see-through containers and keep up front. If you're really starved for time, buy pre-sliced options.
Greek Yogurt
On average, Greek varieties have twice the amount of protein found in regular yogurt. Use creamy plain Greek yogurt as a healthy swap for sour cream on baked potatoes, chili, tacos, and other dishes. For dessert, have the fat-free fruity versions for a sweet alternative to ice cream.
Hard-Boiled Eggs
Keep a bowl handy for a ridiculously easy, healthy snack. For the 80 calories in a single egg—far less than that in, say, a handful of potato chips—you're getting a nutritious dose of protein, eye-boosting antioxidants, and more.
Whole Wheat Pita Bread
A versatile base for quesadillas, pizzas, or sandwiches, whole wheat pitas satisfy a carb craving but are portion-controlled to limit bingeing. (They get moldy fairly quickly at room temperature, but will last at least a week in the refrigerator.) Toast a pita and dip into hummus for a healthy snack, or fill with veggies and sliced turkey for a skinny sandwich.
Read the full article on Reader's Digest.