How Much Time Should Freelance Writers Spend Researching Articles?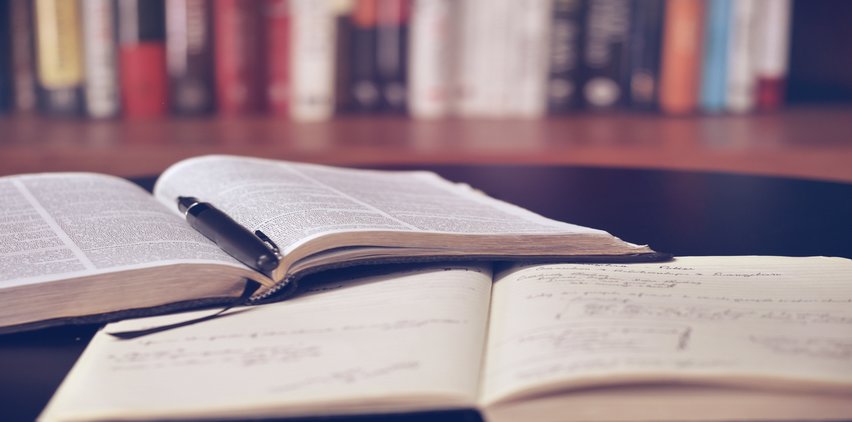 January 30, 2018
I received this freelance writing question on an Ask Me Anything (AMA) I hosted on AMAFeed.com.
Question: How would you go about researching a new piece of content? How long would it take in most cases?
My response: It depends on what the freelance assignment is and who it's for.
If I've been assigned to write a freelance article topic by an editor, I make sure I have the scope of the project and what I think they want to see in the finished piece (which includes and email with some bullet points and the type of people to interview as well as the word count range). Once an editor assigned me an article, I might spend about an hour or researching it if it's a medical topic I'm not familiar with–like the best devices for depression–or something complicated, like that time I wrote about high-security revolving doors for Bloomberg Businessweek.
If I'm coming up with the idea myself, I poke around the internet to see if it's be written and if so, where. Then I wonder if there's a new spin on the topic I can take that someone else hasn't done. Or, I search through some of my regular freelance clients (usually health, fitness, and wellness) to see if they covered that topic and how I can make it work for them. (Learn how to get better-paying freelance clients this year.)
That's a long way of saying, maybe an hour of research sometimes. If it's a big idea for a longer magazine article, maybe two hours. But, I try not to go too far into researching something if I don't think I can sell my freelance idea to an editor. Unless I'm simply just having fun learning about the topic and chalk it up to enjoyment and knowledge gained.
Check out these freelance pitches that sold and learn tips to get more freelance assignments.
Here's what freelance students said about my Freelance Writing eCourse "Get Paid to Write."
Tags: article ideas, article writing advice, freelance pitches that worked, freelance writer, freelance writing tips, magazine editors, productivity, research, researching articles