Freelancer Writers Share Their Summer Goals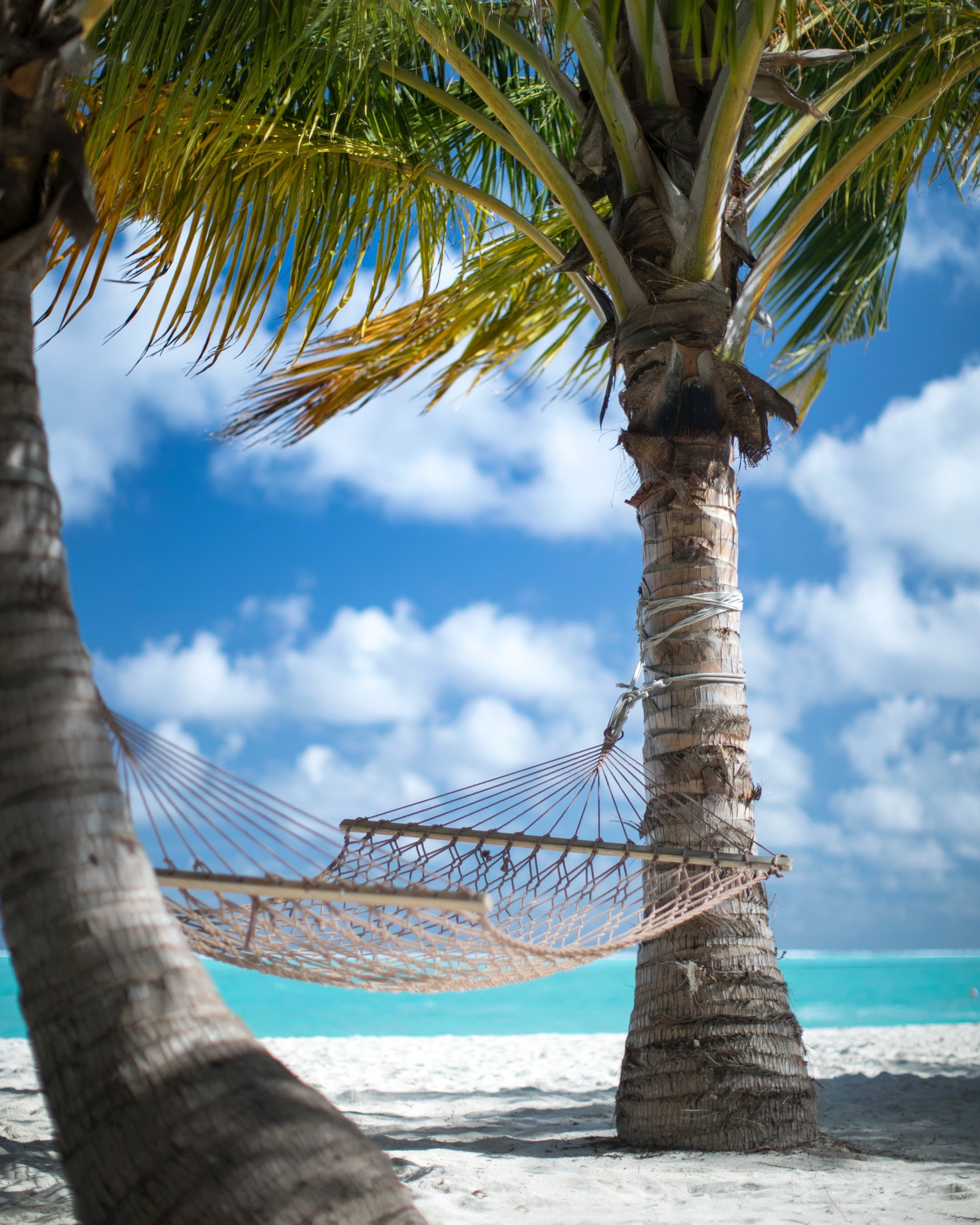 May 29, 2018 | Tags: article ideas, articles, content marketing, freelance course, freelance writing, freelance writing advice, freelance writing course, freelancer, freelancing, making six figures freelancing, pitches, productivitiy, stress, time management
In last week's blog, I shared a few suggested summer goals you could set for yourself to work on this season.
Some freelancers worry about a summer slowdown before it's even happened and stress that there will be a dry spell with assignments or that their editors will fall off the face of the earth this season (hey, it happens). Last August, I addressed some things freelancers can do during a summer slowdown to boost their business when they're not hearing back from clients. I also shared quote about what to do if you're experiencing a freelance summer slowdown in this article for Fast Company.
I have to admit, this summer is going to be quite busy for me personally and I've been cautious about setting goals for my freelance business because I don't want to get overwhelmed with lofty objectives I won't be able to hit. I'm getting married in a month, going on a honeymoon soon after, and starting the process of buying a home with my future husband. Luckily, I have some freelance projects lined up that will keep me busy for the next two months so I shouldn't need to spend as much time prospecting.
My summer freelance goals by the end of August 2018 are:
To improve my marketing strategy for my Freelance Writing Online Course, getting at least five new students
To stay up-to-date with adding articles to my portfolios on Contently, ClearVoice, Skyword, as well as my own portfolio
To plan out and start working on my weekly blog posts earlier than the Tuesday I'm publishing it
To pitch five to 10 new brands as a content marketing writer
To secure one new client by the end of summer
To keep up with reading two books a month, preferably at least one nonfiction. (The Best Books for Freelance Writers.)
To think about ways each topic I'm working on can be used differently for a noncompetitive client.
Here are summer goals from other freelancers I admire. I'll add more to this in the coming weeks from freelance writers so check back soon for an expanded list! (Read these freelancers' definitions of success in this blog post.)
"My goal is to get at least one more brand client and get 1-2 "passion story" assignments (i.e. articles I really care about and am excited about, rather than just paying the bills)." – Brittany Risher, Digital Strategist, Editor, Writer
"I'm always working on time management—I tend to overbook myself (the curse of all freelancers—we worry this assignment might be the last!), and that leads to stressful moments for sure. But the more I take on, the better sense I get of how long certain tasks take me. I'm getting there." –Melanie Mannarino, Editor, Writer, Content Strategist
"Try to get outside each day that the weather allows; even work outside if/when possible. It is definitely inspiring and energizing."- Sheryl Kraft, Freelance Journalist
"I'm dying to breaking into more travel writing publications, so I just grabbed a book by Gabi Logan called The Six Figure Travel Writing Roadmap I'm excited to dig into. The goal is to find five places to pitch and hopefully secure an assignment by the end of August." – Sarah Li Cain, Multimedia Content Creator
"This summer, I've started 'monthly themes' to focus on deepening my writing skills and to stay on track with my goals. I'll spend my lunch hour reading, writing, and pitching along the theme. May was short stories, June is magazines, and July is mythology." – Brenda Kissko, Freelance Writer
"My summer goal is to watch less movies. I find myself talking film more than books at times but I want it to be the other way around. At the same time, writers can learn a lot from watching films (especially good ones)." – Laura Vrcek, Brand Journalist
"I'm spending this summer writing romance novels. I haven't consistently published since 2015. When I first started writing romance prolifically in 2014, it only took me six months to get to the $2,000/month mark in earnings. I stopped when Amazon got all wishy washy with rules regarding how they paid self-publishers as opposed to traditionally published authors. It affected earnings and I was dejected. This was one of the biggest mistakes of my writing career. I wish I'd never stopped publishing my little romance novellas. Romance sells, and if I'd kept publishing, I'd probably have 100 to 150 titles under my belt (right now, I'm at about 50), and be earning at least $5,000 to $10,000/month. So I'm back to writing prolifically (eg, putting out 1-2 novellas per month. My goal is to write 6-8 between now and mid-September, when my romance writing course re-opens for enrollment by the way."– Yuwanda Black, Author, Publisher, InkwellEditorial.com
If one of your goals is to increase your freelance writing income this summer, enroll in my e-course to get started freelance writing and earn more money with higher-paying clients.
What are your summer goals? Share them with me below!