Freelance Advice: How to Set 2019 Goals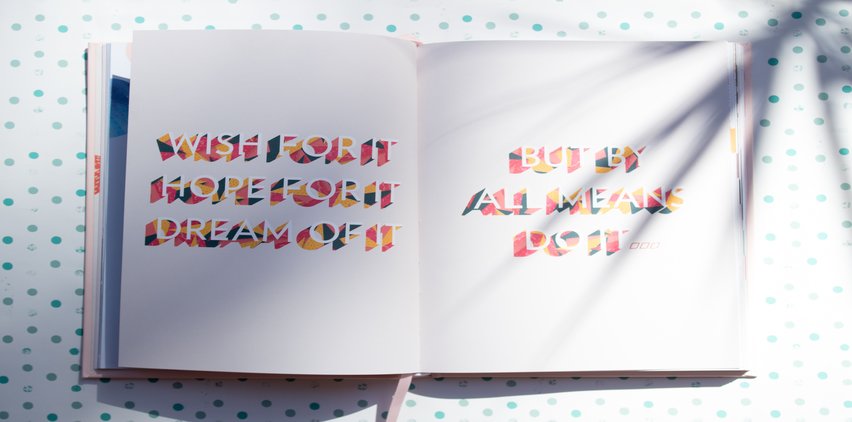 January 8, 2019
We're into the second week of January and you probably considered a new year's resolution or two by now. But have you determined your freelance business goals for the year?
In order to make a goal be more likely to happen it should  be S.M.A.R.T. : Specific, Measurable, Achievable, Relevant, and Time-bound.
I'm still working on fine-tuning my freelance writing goals for the year, but I thought I'd share some freelance goals and ideas to help you as you think about what you want to achieve this year:
A higher income: What income do you want? What steps will you take to get there? Do you want to make six figures freelancing?
Secure more anchor (steady, monthly) clients: Look back at your inbox to see if there are 2018 clients you could follow up with.
More vacation: It's important to take time off on weekends and for regular vacations. Work "time off" into your salary calculations.  If you want to earn $75,000 freelancing in 2019 and take two weeks off a year, you need to make $1,500 a week.
Find more creative work: You might want to stretch your abilities and write essays, find new article ideas for old topics or try something totally different, like telling stories with video.
A higher hourly rate: Make sure you aren't making these money mistakes when pricing your work.
Learning a new skill or two: I signed up to freshen up my Google Analytics skills. Here are some ways to invest in yourself as a freelancer.

Find a new niche

: How to Make More Money Writing for a Niche
Improve your portfolio or website or online presence in someway: Add SEO to your website,  update your profile on Contently, Skyword, or Clearvoice, or start a blog to get new followers.
Work less hours: Yes, this should be a goal of yours without decreasing your income. Learn more about how many hours freelancers work each week, and, how to become a faster writer.
What are your goals for 2019? Share them in the comments below, or, email me for accountability!
Tags: article writing advice, business, content marketing, content strategy, freelance course, freelance rates, freelance success, freelance writing online course, freelancer, how to make more money, making six figures freelancing, productivity, writing rates, writing tips