Free Photo Stock Websites Freelancers and Bloggers Can Use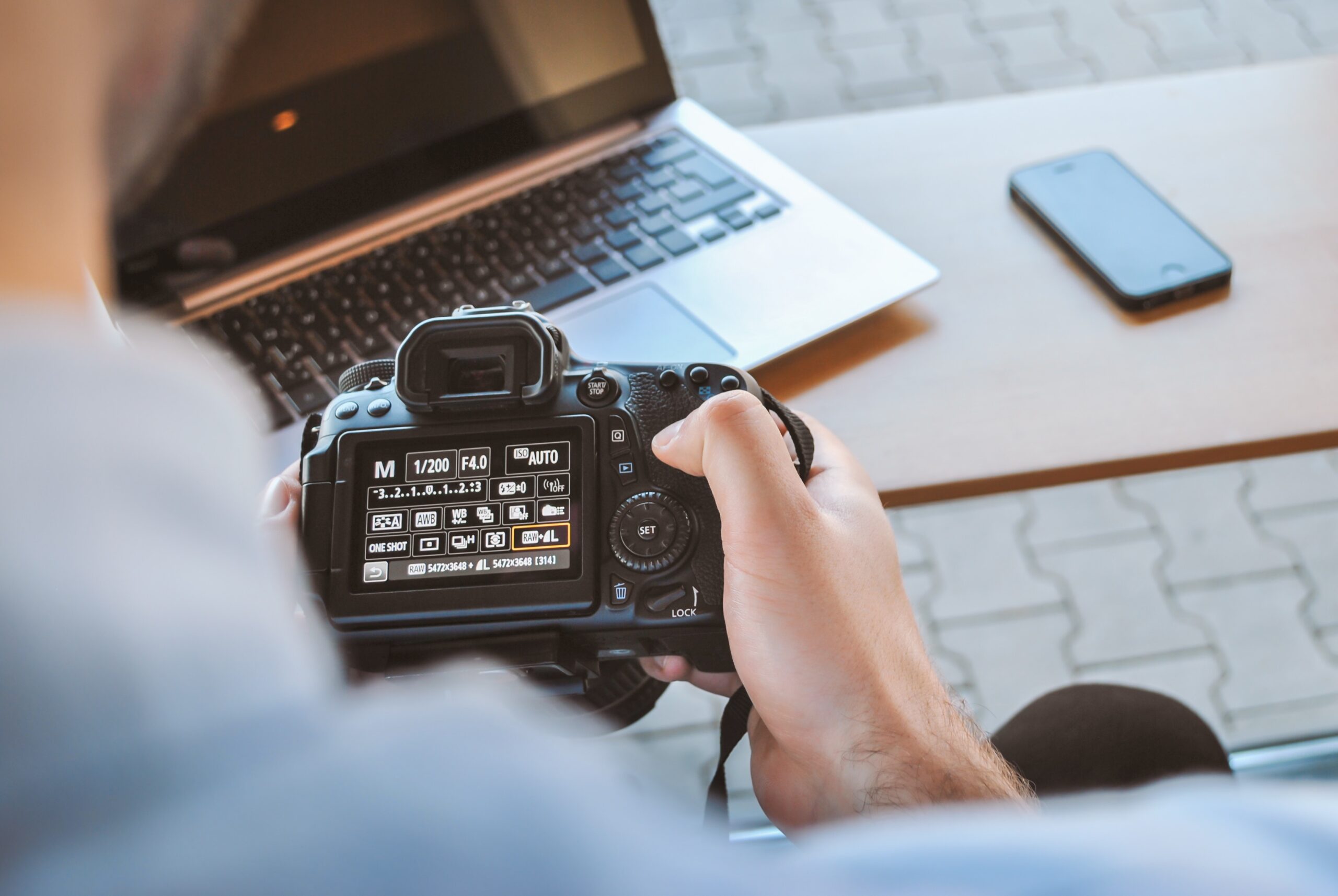 April 3, 2018 | Tags: freelance writing, online course, photography, social media, website, work at home, work from home
Last week I asked Facebook friends where I could find more free photography to use on my website while I update the content, create new blogs, and try to freshen it up. They had a ton of great suggestions so I thought I'd use this week's blog to share their free stock photos suggestions for commercial use with you.
While I was on "Death to the Stock Photo" I found a sentiment that echoed what I was feeling while searching for images and stock photos to accompany my freelance writing blogs and articles.
Hitting the "Stock Block" is the equivalent of writers block for image seekers. When you've searched for hours and can't find the right photos because they're all boring or they will cost you money. 
Going forward, I'll make an effort to find better photos to use on this freelance writing blog.
http://deathtothestockphoto.com/
http://furiouscamera.com/
http://www.lifeofpix.com/
http://snapwiresnaps.tumblr.com/
Do you have any free stock photo websites I missed that other freelance writers could benefit from?
Have you liked my Facebook page? Check it out to read the latest articles, freelance writing tips, and discounts for my freelance writing course.