4 Ways to Find Time to Freelance and Start a Side Hustle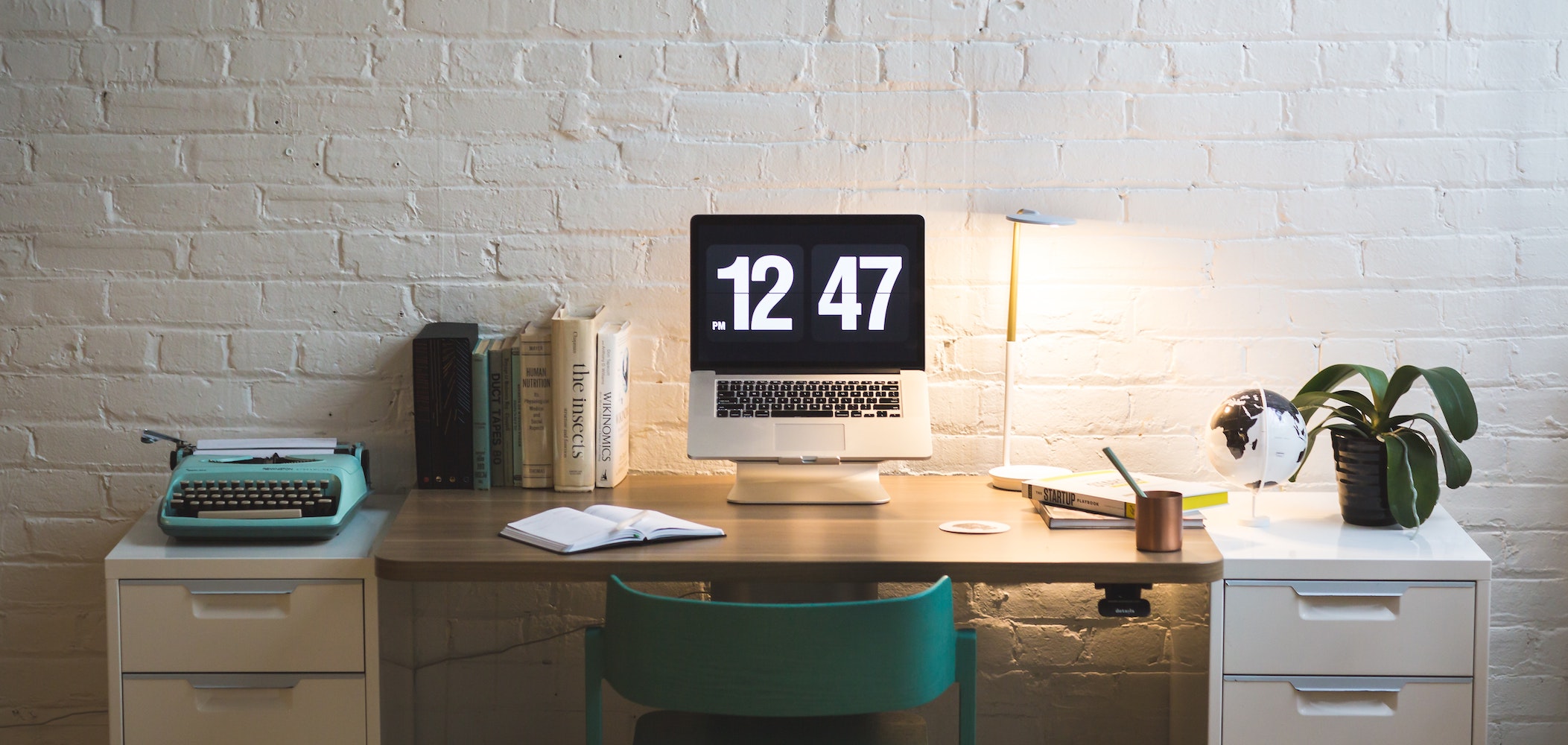 June 28, 2021
Time is one of the biggest barriers people tell me they face when they want to start freelance writing and are convinced they don't have the time to write.
Finding time to start your side hustle career, write article pitches, or do research before pitching a client isn't hard exactly, but it does take effort. (Read this freelance writer's inspiring story about how she turned her side hustle into a full-time freelance career.)
You're not alone in struggling to find time to write. When I start typing in "how to find time to…" in my Google search toolbar, the following comes up:
How to find time to workout
How to find time to read
How to find time to write
In this post, I'm breaking down a few (unconventional) ways to find more time in your week to start freelancing so you, too, can find time to write. Managing your time well is one of the secrets to becoming a six-figure freelancer. (Learn more about how to scale your freelance business here.)
Discover 4 Ways You Can Find Time to Earn a Freelance Income as a Side Hustle
1.  Put your phone down.
According to a Motorola survey, one-third of nearly 4,500 respondents agree that they're spending too much time using their smartphone and believe they would be happier if they spent less time on their phone. A 2017 comScore survey said the average adult spends 2 hours, 51 minutes on their smartphone every day. Set a timer for 30 minutes a day that you'll work on your freelance writing side hustle and not pick up your phone. Here's how constantly checking your phone zaps progress.
Time found: 3.5 hours
2. Watch one less TV show a week.
I'm not telling you to completely ditch watching television in order to kick-start your freelance writing dream. I'm suggesting watching one fewer hour-long TV show a week and dedicating that time to freelance writing. Watching TV is the leisure activity that occupied most of Americans' time—nearly three hours a day—according to a 2017 survey done by the Bureau of Labor Statistics.  Find out how watching "one more Netflix show" wrecks your sleep.
Time found: 1 hour
3. Pay for prepped groceries.
Spend a few hours each week meal prepping by cleaning, chopping, prepping and cooking healthy food? I'm all for setting aside time in your schedule to make sure you're eating well, but, if buying prepared food—like chopped veggies, sliced fruit, a cooked whole chicken—saves you hours in the kitchen that you'd rather dedicate to getting started with freelance writing, that's a win. It might cost a bit more but once you're freelancing and making more money on the side, that hour or two you spend freelancing will more than pay for prepared food.
Time found: 1 to 2 hours
Learn 3 time-management mistakes freelance writers make.
4. Exercise at home.
Instead of going to the gym — heck, many of us aren't able to do that during the global pandemic anyway — do a workout video at home or go for a run or walk around your neighborhood for 30 minutes and you'll save the 30 to 40 minutes (at least) you spend driving to the gym, parking your car, waiting around for a class to start and driving back home. If I need to find 30 minutes or an hour in the day, eliminating the time it takes me to get to the gym helps.
Time found: 1 hour a week.
There, I just found you at least 6.5 hours a week, more likely 8 to 10. Now, still think you don't have time to start a freelance writing career? Even if you averaged $40/hour and did six hours of work a week, that's nearly $1,000 a month, and $12,000 year.
Just by putting your phone done for 30 minutes and making a few more adjustments to your schedule. Sounds worth it to me! What are you waiting for? Check out my shorter, condensed freelance writing 101 course on Teachable, or, enroll in the comprehensive freelance writing course that includes more materials and one-on-one help from me.
Tags: 15 minute, freelance rates, freelance writer, freelance writing tips, freelancer, freelancing tips, online course, productivity, time management, work at home, work from home, writing tips