How Many Hours Do Freelancers Work Each Week?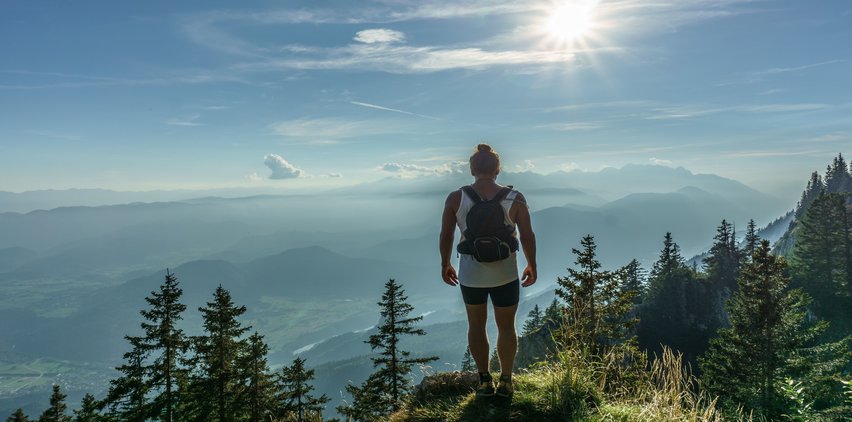 February 13, 2018 | Tags: 15 minute, article writing advice, business, content marketing, freelance, freelance writing tips, freelancing, online course, productivity, time management, work at home, work from home
This freelance question is one I see posed often to freelancers. And, quite honestly, it can be all over the place for different freelancers. I'll answer for myself and share some posts that works for other freelancers. I average about six hours of work five days a week. Sounds pretty good right? Now, think back… Read More
What Can Freelancers Do with 15 Minutes?
August 14, 2017 | Tags: 15 minute, business, content strategy, freelance rates, freelance writer, freelance writing, freelance writing course, freelancer, freelancing, productivity, time management
Time is a commodity that's precious to all of us, but freelancers in particular can feel the "time is money" worries daily, as can anyone who owns a business I'd venture to guess. When I was first getting started with freelance writing, if I wasn't writing articles, interviewing a source, or getting story assignments from editors, it… Read More