Why You Should Add More Blueberries to Your Diet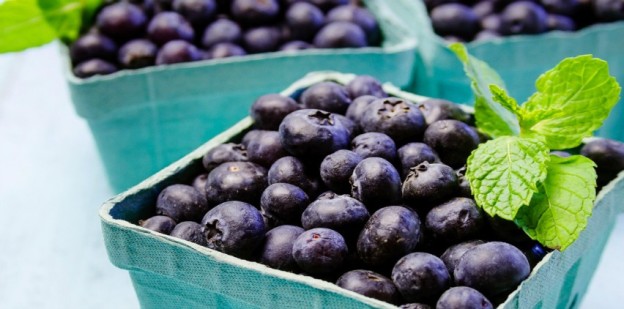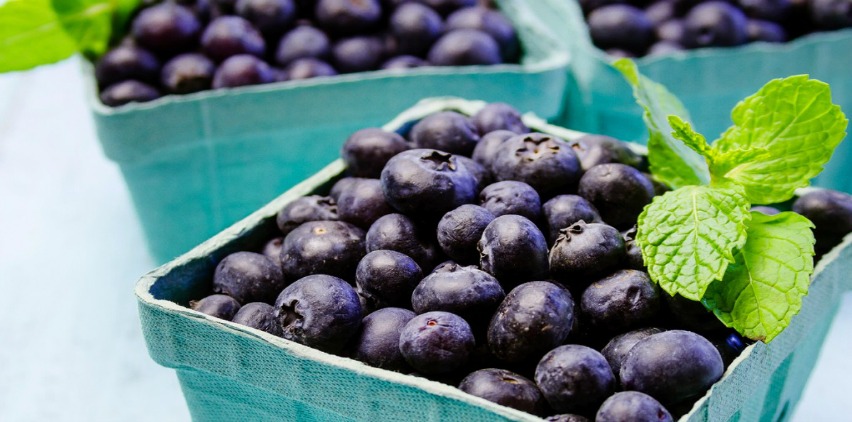 July 27, 2016 | Categories: Diet & Weight Loss
In honor of National Blueberry Month, we're celebrating the ripe, blue-hued fruit by sharing all the reasons why they're good for us, as well as fresh, mouth-watering ways to enjoy them.
Blueberries are considered a superfood for a reason. They're rich in antioxidants, a great source of fiber and manganese, as well as vitamins C and K, and only 84 calories per cup. There are two types of blueberries: Highbush blueberries are the most commonly grown species in the U.S., while Lowbush blueberries — often referred to as "wild" blueberries — are often smaller and may be richer in some antioxidants, according to Authority Nutrition's website.
Research from the U.S. Highbush Blueberry Council links blueberry consumption to health benefits that range from aging improvements and cancer prevention (due to the antioxidant compounds called flavonoids); as well as to improving insulin sensitivity in obese, insulin-resistant men and women; aiding gut health; lowering blood pressure and more.
You've probably thought of adding fresh or frozen blueberries to oatmeal, smoothies and parfaits, but here are a few creative ways to incorporate more blue into your diet.