What Celebrity Trainers Eat for Breakfast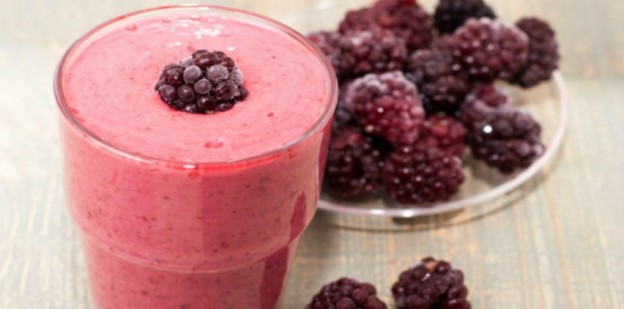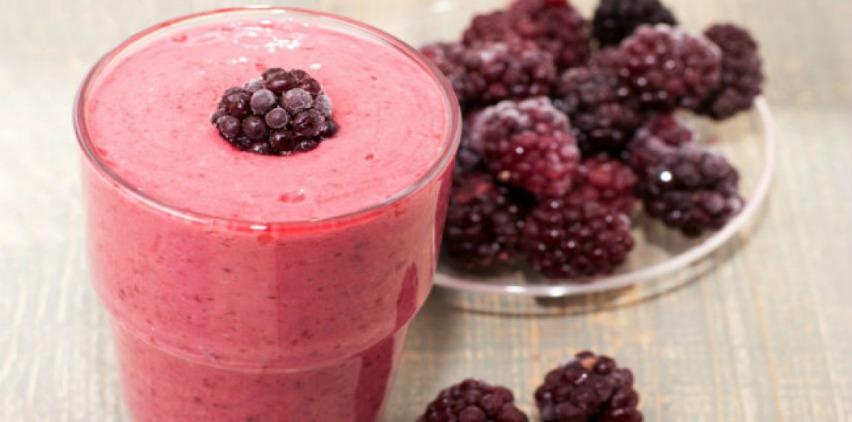 April 25, 2016 | Categories: Diet & Weight Loss
Those who help shape Hollywood's most enviable figures know a lot about how to eat healthy, nutritious, energizing foods. We got celebrity trainers and nutritionists to spill their favorites for breakfast.
Harley Pasternak: Famous Red Berry Smoothie Recipe
A healthy breakfast should consist of a low-fat protein and a high-fiber carbohydrate and should contain as little sugar as possible, said celebrity trainer Harley Pasternak on People.com. Pasternak, who helps get stars like Halle Berry, Kim Kardashian, Rihanna, and Jessica Simpson to look their best, continued, "Protein in your morning meal improves appetite control by reducing cravings and preventing overeating later in the day. My clients' new breakfast addiction are my smoothies, featured in my new book The Body Reset Diet." Try some of Pasternak's favorite smoothie recipes here.
Jillian Michaels: Ezekiel English Muffins with Almond Butter
Michaels told SELF magazine that she makes sure to start her day with carbs to give her long-lasting energy. "Breakfast is usually whole-grain Ezekiel English Muffins with almond butter," Michaels said. "And I eat two whole English Muffins, about 500 calories."
Denise Austin: White Corn Egg Scramble
"I am famous for my white corn scramble. Everyone loves it! I sauté white corn, parsley, chives, spinach and tomatoes in a pan, add eggs or egg whites, and scramble! I serve it with avocado on the side to create a healthy and scrumptious breakfast," said fitness icon Denise Austin, whose latest DVD is Denise Austin: Fat Burning Walk. Austin's healthy scramble provides a trifecta of energizing nutrients: protein from eggs, fiber from corn, and monounsaturated fats from avocado.