The Sun Protection Guide for Athletes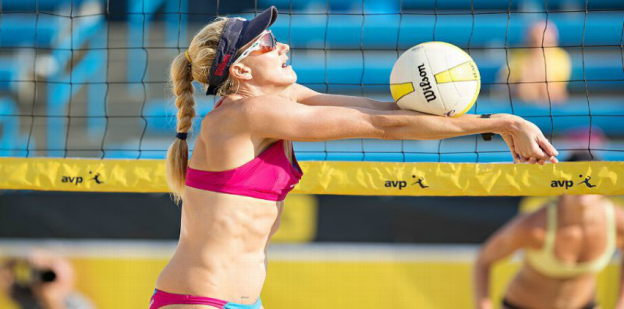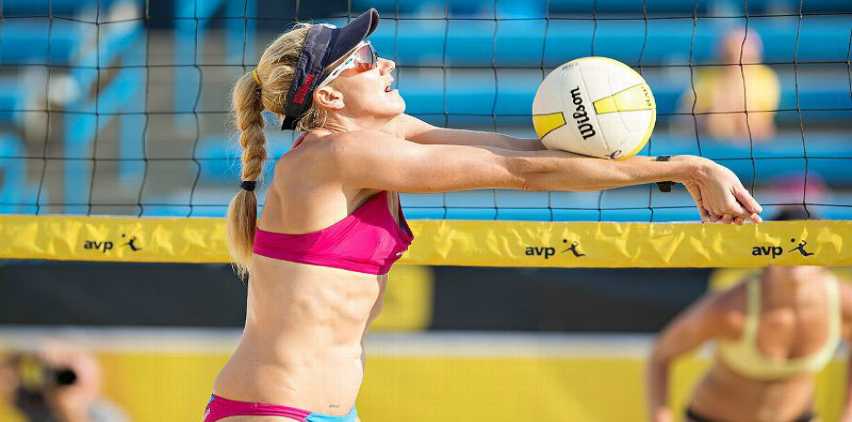 July 23, 2015 | Categories: Fitness & Sports
If you quickly slap on a face lotion with SPF 15 just minutes before your afternoon run, and pat yourself on the back for being good about your sun protection, we're here to tell you you're not doing enough.
Athletes who focus on taking care of their bodies with training plans, proper nutrition and adequate rest, but then go out and get scorched while training in the summer sun can actually be interfering with their recovery process.
"I live in sunscreen," says Kerri Walsh Jennings, but protection against damaging rays is key even for those of us who aren't three-time Olympic champions. Walsh Jennings and other experts offer some tips for doing it right.
Get expert facts and professional tips to help you stay safe during your toasty summer workouts.