Maximize Your Fitness Time On Vacation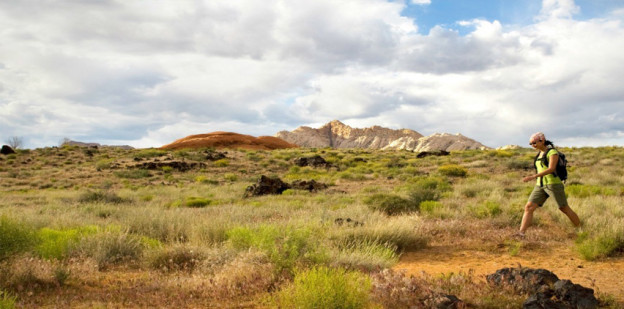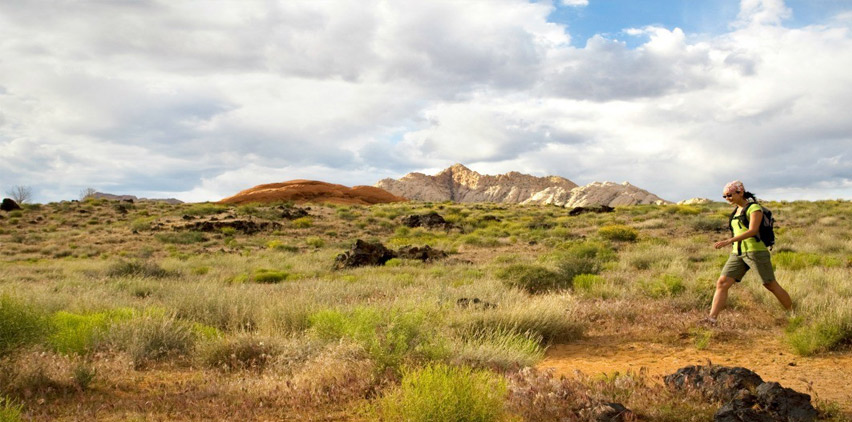 July 22, 2015 | Categories: Travel
While your vacation should be about taking a break from the daily grind, relaxing, and catching up with family and friends, we know that you didn't spend hours in the gym all year long just to sit on your duff and look good in your swimsuit for one week on the beach. To make sure you don't lose your lean muscle gains, go soft, or gain weight on vacation, here four tips to keep in mind while planning your time off so you stay fit and healthy while traveling:
1. Choose a hotel or resort with fitness options.
It's rare that a hotel doesn't have a gym available, but a great gym or fitness facility that you're excited to use will make you more likely to work out on vacation. Look for a place that has a sick modern facility with the latest fitness equipment, like the Atlantis Paradise Island Resort in the Bahamas, or a beautiful yoga studio like the Yoga Journey room at the Wyndham Boca Raton, Fla., where locals frequently take classes at the hotel's studio or outdoors at a local park. Some hotel chains, like The Westin, provide services like a running route and borrowing of clothes and sneakers so you can pack lighter.
2. Schedule a few fitness sessions in advance.
You know how good it feels to have your butt kicked by a new fitness instructor or trainer? Channel that same experience when you travel by scheduling a session or two with a local personal trainer while you're on vacation. You can contact the hotel's concierge or spa and inquire about one-on-one services or partnerships they have with local gyms. We're fans of the Acqualina Spa by ESPA's selection of services and tried out a private yoga session on the beach in Miami recently. (Nothing says relaxation like a few sun salutations under rustling palm trees while looking out on the beautiful ocean–see video below!) The Acqualina resort has a ton of health and wellness services available, including health coaching, mat Pilates, running training, or a boot camp workout. Even if your hotel doesn't offer these services at their facility, chances are, if you call ahead they'll be able to recommend personal trainers in the area who will train you in a local park or beach, or you can inquire about gyms that offer day and week passes if you're looking for specific classes. If you don't want to spend the money on a trainer, schedule a few workout sessions into your smartphone calendar so you know you've got your cardio and weightlifting workouts covered. (Have reminders pop up on your phone the night before your scheduled so you don't forget!)