How to Stay Healthy While Traveling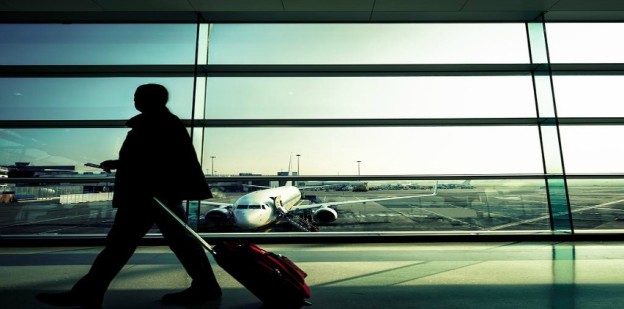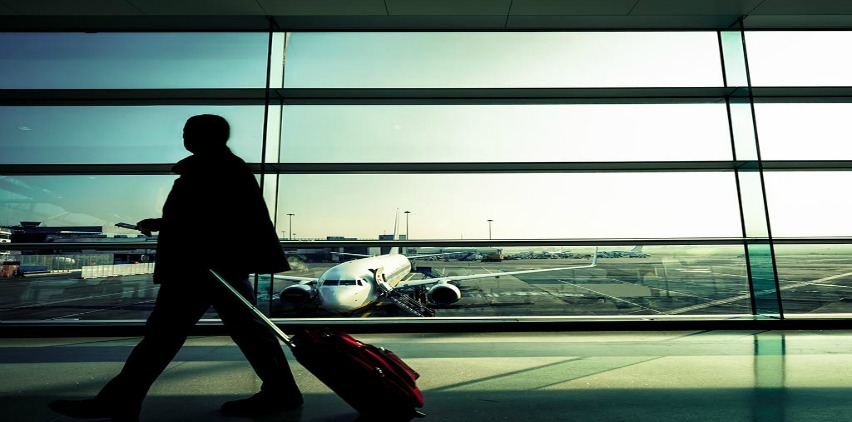 November 18, 2015 | Categories: Travel
Whether you are driving for a few hours to visit relatives or going on a vacation, you know you're going to be faced with food temptations at every turn. Let's face it, when we're overtired and stressed from travel, a warm, gooey, carb-laden something-or-other always seems like it will make us feel better. But if you are following a healthy eating and exercise plan for weight loss (or maintenance), you'll want to make sure you stay on the straight-and-narrow at every leg of your stop. Follow our healthy travel guide so you make it to your destination—and back—without a gain.
Schedule your workouts. Look for open time in your schedule and plan your workouts. Visit MapMyRun to find popular local running routes and trails. If group fitness is your thing, check out local indoor cycling studios, like Flywheel or SoulCycle or get your heart pumping at Orangetheory Fitness interval classes. These studios are available in many major cities. If time is tight and/or fitness amenities are not available, get your body moving with this bodyweight workout that can be done anywhere. Set reminders on your phone so you don't forget this important piece of your day.
Pack plane snacks. I can't say that I always turn down airplane food (and yes, I've been guilty of a small candy purchase or two before flights), but I've interviewed enough experts to know that I should try to eat fruit, protein, and some whole grains for my flight. I also find that I'm better off picking up something simple, like a turkey sandwich on whole wheat bread or Greek yogurt, to eat on the plane and feel satisfied.
Book a hotel with fitness options. Depending on where I'm going and what I'm doing when I'm traveling, I'm the type of traveler who prefers walking and running around the city I'm visiting to maximize calorie burn. It's a great way to see the town and makes me feel like I got some fresh air and sunlight when I might otherwise be inside the rest of the day. (Learn more about how sunlight can help you feel more awake and energized here!) Sometimes, though, you don't have enough time to squeeze in an outdoor workout, it's dark or cold outside, or you want to do a weight training workout. Luckily, hotels are catching on to the "healthy traveler" trend and are designing gyms you'll actually want to exercise in while you're on vacation or on a business trip. Check out this list of The 10 Most Incredible Hotel Gyms in the U.S. I wrote for DailyBurn.com if you need some ideas of new gyms to check out when you're traveling across the country.