Portfolios Categories Pregnancy
Stress Relief Tricks to Help You Dodge Pregnancy Worries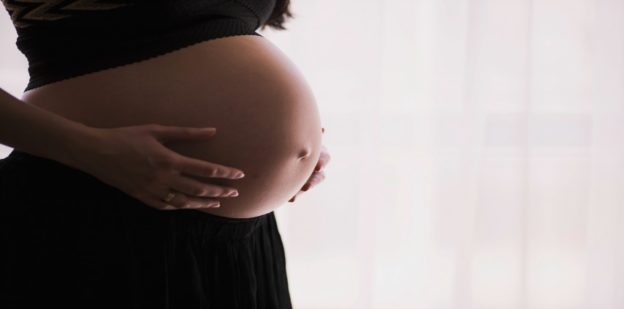 April 17, 2017
Every woman has some everyday anxiety, but soon–to–be moms can pile on a few more factors sure to send even the coolest cucumber into night sweats (seriously, this growing baby is going to come out where?). You know that stress is bad for your mental and physical health—and it could have an effect on your… Read More
Is Resistance Training the Best Pregnancy Workout?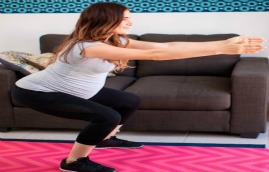 January 4, 2016
Hopefully by now you've heard about the many health benefits of exercising throughout pregnancy (less weight gain, easier delivery, more energy, etc.) but a recent study suggests that women who engaged in resistance exercise specifically experienced improved well-being, and a relief of pregnancy discomfort—including poor posture, fatigue, headache, nausea, insomnia and back pain—as well as… Read More
BPA During Pregnancy May Lead to Lazier Kids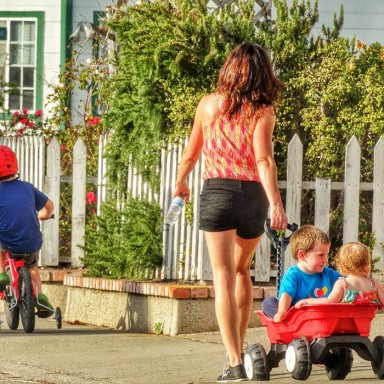 October 26, 2015
You've probably heard that the chemical bisphenol A (BPA) can be dangerous to your health, but recent research from a University of Missouri study found that mice who were exposed to this chemical and ethinyl estradiol (EE)—an estrogen found in birth control—through their mother's diet during pregnancy were less active than the control mice and… Read More
Why Some Moms Are Less Likely to Breastfeed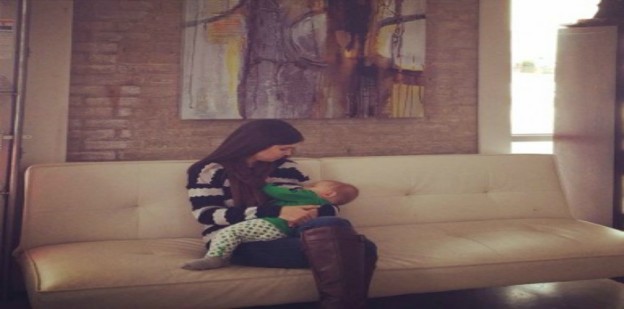 October 18, 2015
Women who live in wealthier neighborhoods are more likely to breastfeed their babies longer than women in low-income areas, according to a 2015 Department of Health report. The  survey came from the New York Department of Health and Mental Hygiene (DOHMH) and looked at disparities in New York City and how this important practice differed by poverty and… Read More
You're Probably Installing Your Car Seat Wrong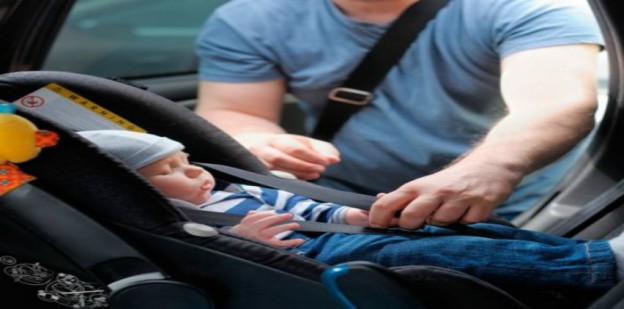 October 18, 2015
There's a good chance you spent a few hours researching car seats for your baby, but did you factor in car size and seat angles? When scientists from The Ohio State University College of Medicine checked compatibility between 61 vehicles and 59 child car seats on the market, they found that the two were not… Read More
Could Prenatal Yoga Treat Depression?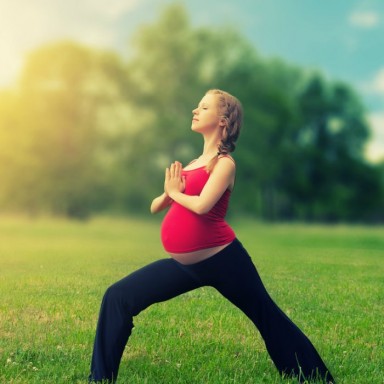 June 20, 2015
Spending some time striking poses on your yoga mat weekly while pregnant may help improve your mood if you're suffering from depression, according to a new study published in the journal Women's Health Issues. Researchers from Brown University, Butler Hospital, and Women & Infants' Hospital conducted a small pilot study where 34 pregnant women with… Read More
How to Have a Fit Pregnancy
March 16, 2015
Getting pregnant doesn't mean giving up your favorite workouts—in fact, exercise is key to delivering a healthy baby. Here's how to keep fit throughout the journey to motherhood with tips from a bodybuilder, fitness professional, and doctor.
Are You Ready for a Baby ?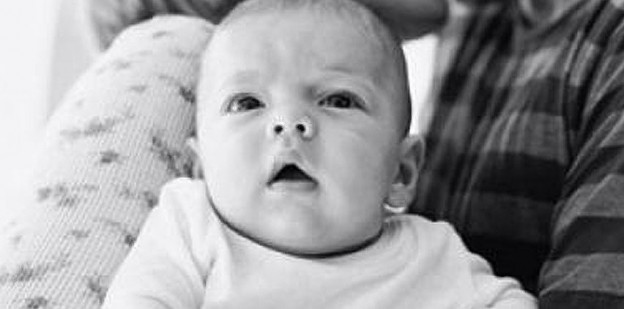 August 1, 2013
Once you and your partner decided you want to have a baby, daydreaming about your new family—and the fun you'll have creating it—might be consuming most of your thoughts these days. And while you've probably heard from most people with children that you're "never completely ready to have a baby," there are a few discussion… Read More
How to Safely Exercise in the Heat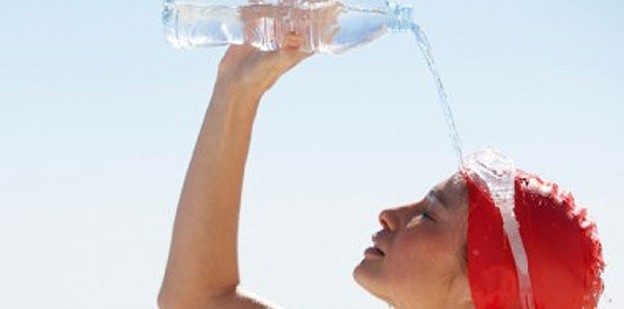 July 15, 2013
Most of us love the summertime, um, until we're pregnant. What used to just feel like a pretty warm and sticky day often feels a lot more intense for a hot soon-to-be mama. Feeling warmer than usual and sweating more isn't in your head, blame hormonal changes and an increase in blood supply to the… Read More
Let's Talk About Breastfeeding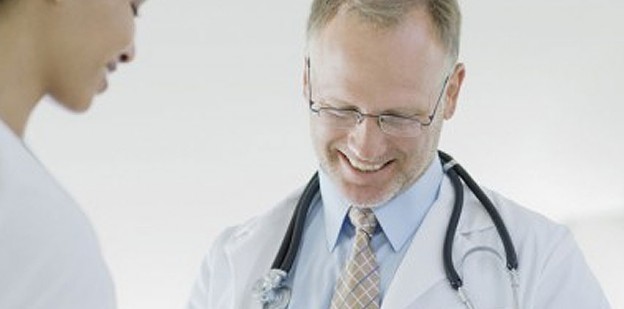 June 1, 2013
How long do you think you should talk to your prenatal doctor about breastfeeding? While you may not have a specific amount of time in mind, if the duration 39 seconds sounds a bit short, it is. But a new study published in Obstetrics & Gynecology  found just that: Researchers recorded conversations from people's first… Read More