Portfolios Categories Dating & Relationships
4 Ways Physical Touch Keeps You Healthy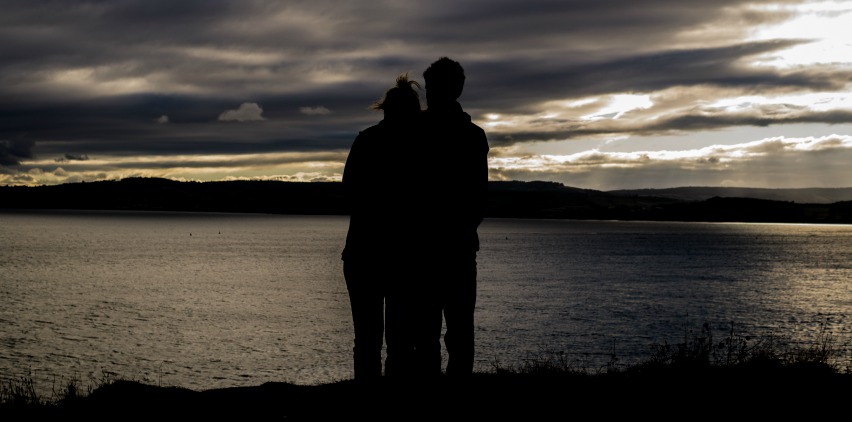 June 26, 2017
If you and your partner regularly find yourselves sleeping on opposite sides of the bed, science says you'll enjoy physical and psychological benefits from spending some time cuddling in each others' arms. Whether it's an intimate tangle or a heartfelt hug, physical touch with a loved one is healthy in many ways. Here, happiness expert Andrea… Read More
Is Your Smartphone Hurting Your Relationship?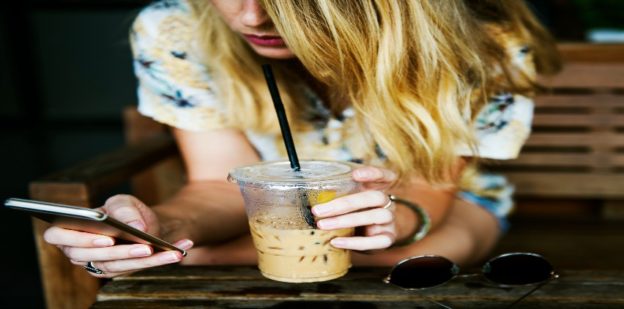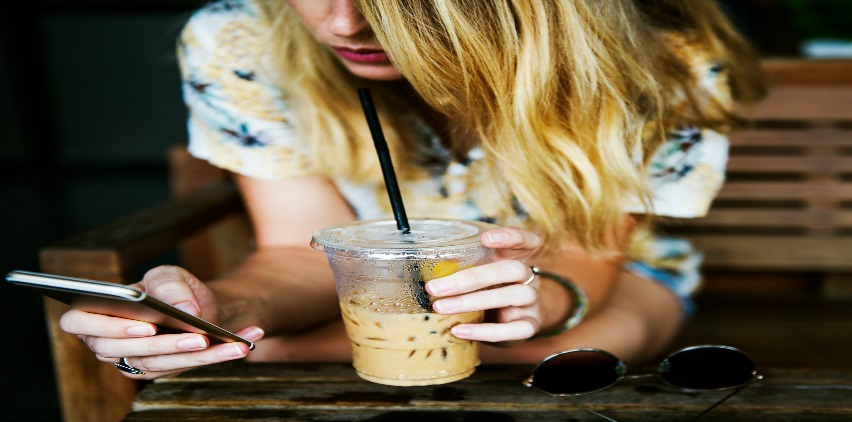 April 13, 2017
Stop me if you've heard this one before: you're sprawled on the couch with your partner, wrapping up the last details of your day. Their response? Silence, punctuated with a tap, tap, tap on a plexiglass screen. Sound familiar? You're not alone; smartphones are taking attention away from our partners, causing strife and discontentment in… Read More
Habits of Couples with Great Relationships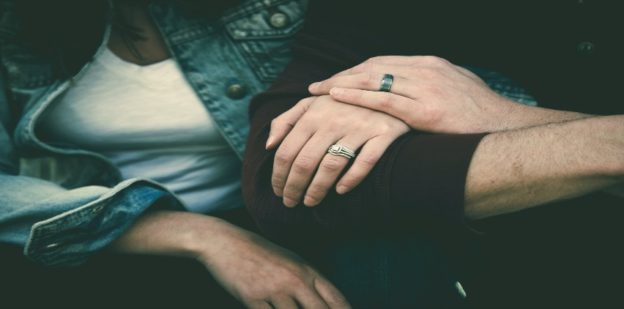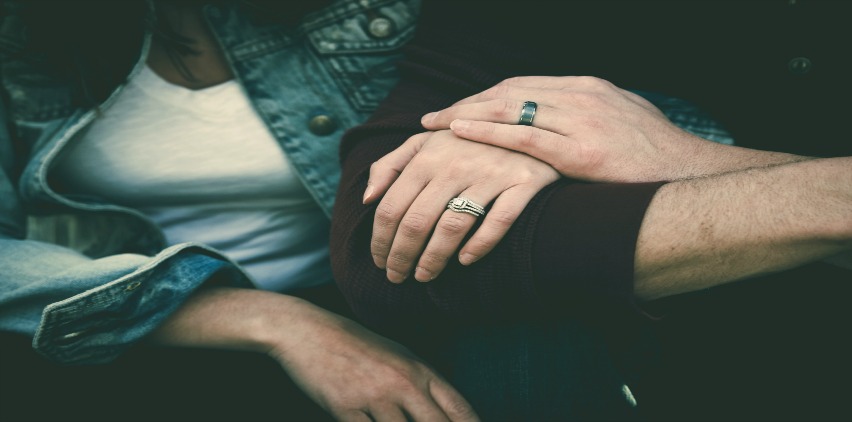 June 17, 2016
Here's what intimate, connected couples do inside and out of the bedroom to keep their sex lives hot. They have separate interests. "The happiest couples I've interviewed say they have a dynamic life together and an active life apart," says Andrea Syrtash, relationship expert and author of Cheat on Your Husband (With Your Husband). "I… Read More
20 Inspiring Quotes and Brilliant Insights About Love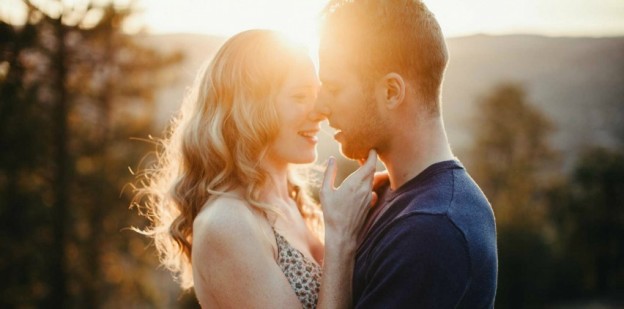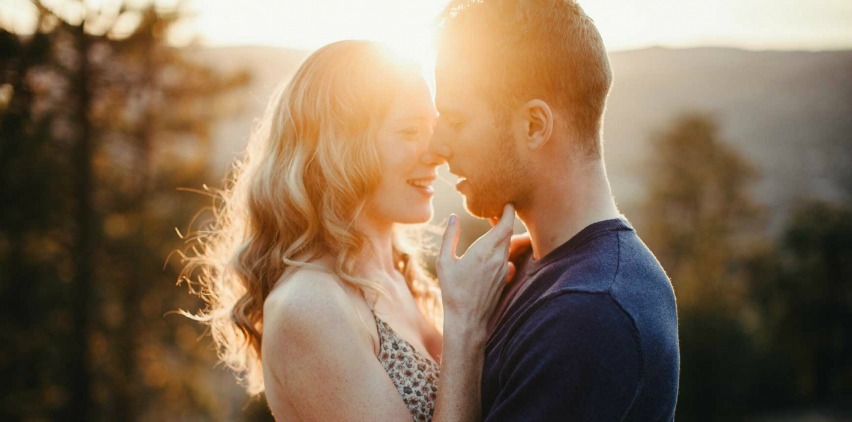 February 12, 2016
If you're looking for love or trying to find new ways to appreciate your partner, consider these invaluable insights from some of the world's most inspiring thought leaders, past and present. This Valentine's Day, and every day, aim to live with more patience, compassion, understanding, and love for your partner and those closest to you…. Read More
Surprising Reasons You're Not in the Mood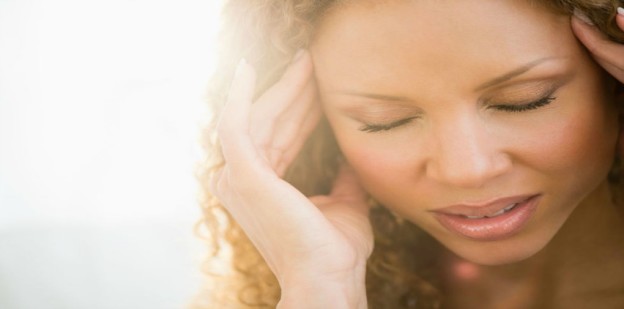 February 11, 2016
If you can't pinpoint the last time you made the first move — or didn't resist when your partner did, certain libido killers, like a your medications, a strict diet, work stress, and even allergies, may be to blame. Here's how to fight them off so you can get back to a healthy sex life.
Relationship Experts Tell You How to Fight Fair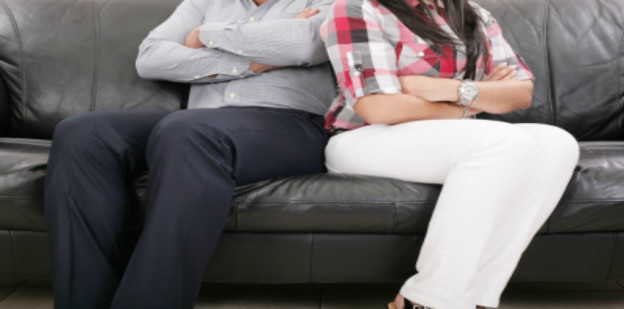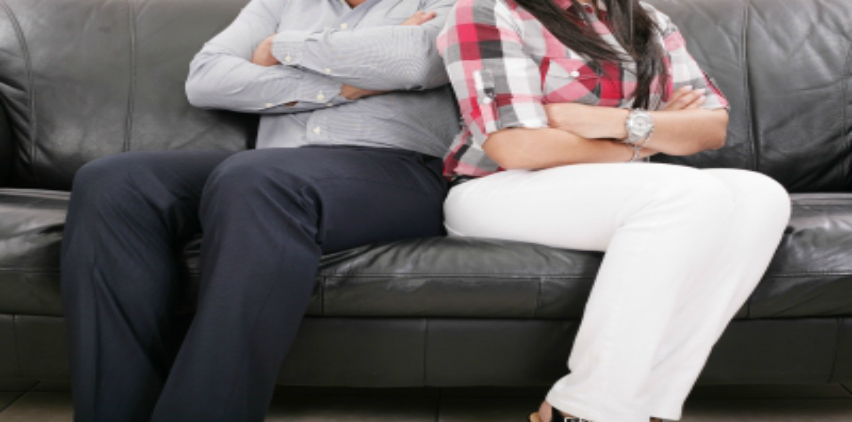 March 15, 2015
Disagreements and arguments with your partner don't have to wreck the relationship—in fact, fighting can actually help. Just follow these expert ground rules. Whether you've been in a relationship for a few months, a few years, or a few decades, you're bound to fight with your partner at some point. But what constitutes "fighting" is different for… Read More
Save Face in 8 Awkward Holiday Situations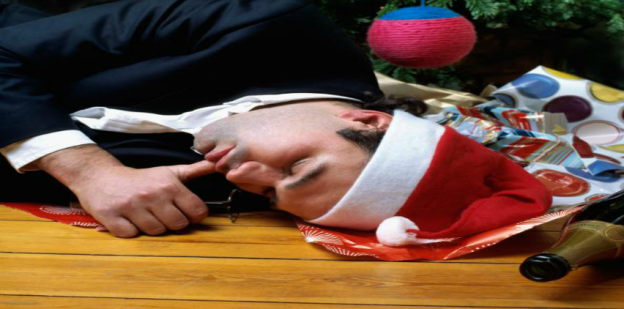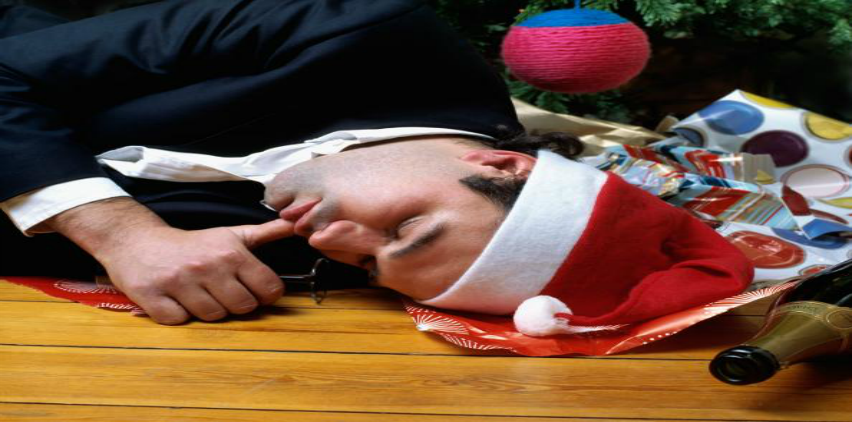 December 19, 2014
The holidays are all about socializing as much as possible with your friends, family, colleagues, and your significant other. To help you prevent making mistakes (or know what to do if you're in the midst of a disaster), I talked to Susan RoAne, keynote speaker and best-selling author of How To Work a Room: Silver Anniversary Edition…. Read More
12 Phrases That Drive Women Absolutely Crazy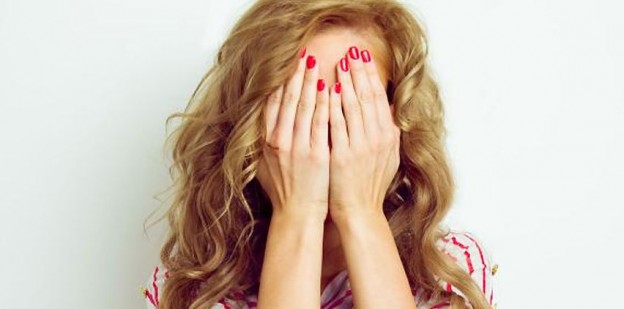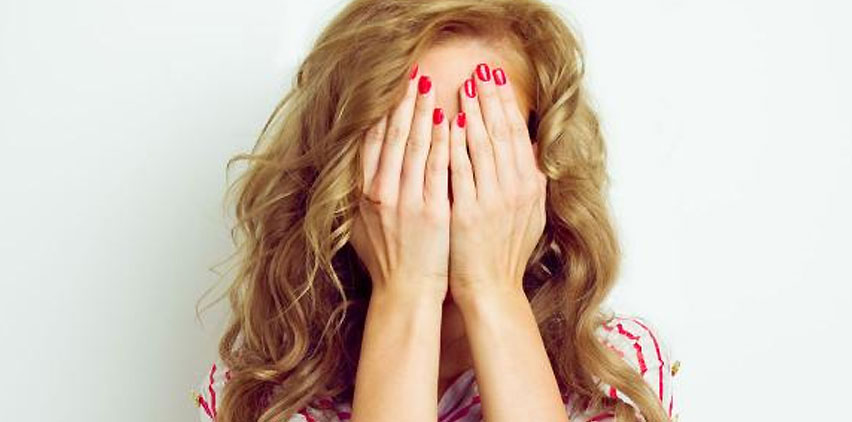 July 12, 2014
If you're a man old enough to read these words, there's a 99.9% chance you've said something to piss off a woman. And while we're sure you probably didn't mean to elicit that strong of a reaction, you can probably recall a few cringe-worthy memories when some flippant remark made your girl (or a complete… Read More
What He Really Thinks About Your Online Dating Profile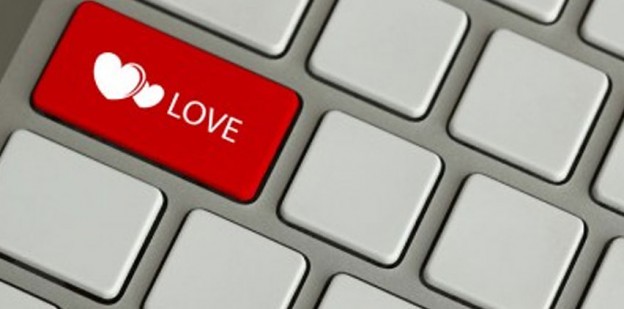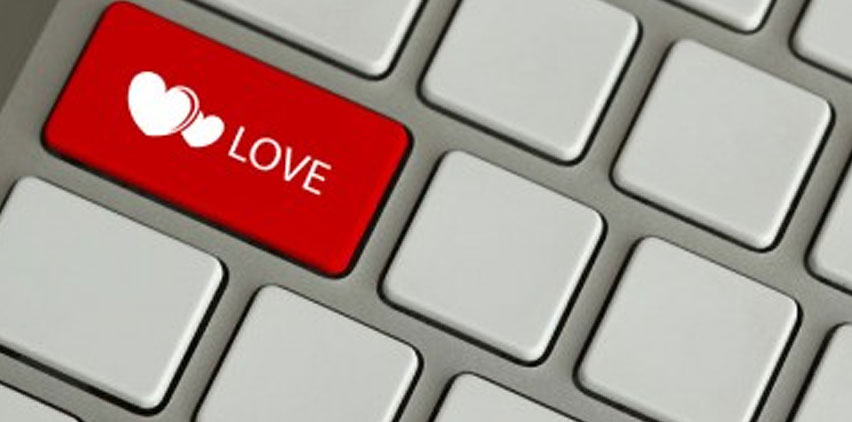 March 19, 2014
Online dating can be difficult. You know you're a smart, healthy, driven woman, but putting your best self forward to the world is easier said than done. How are you supposed to know what to include, exclude, and how to word it all in order to attract the right guy(s)? Bravo's previous series Online Dating Rituals of… Read More
"What Went Wrong?" Dating Problems, Explained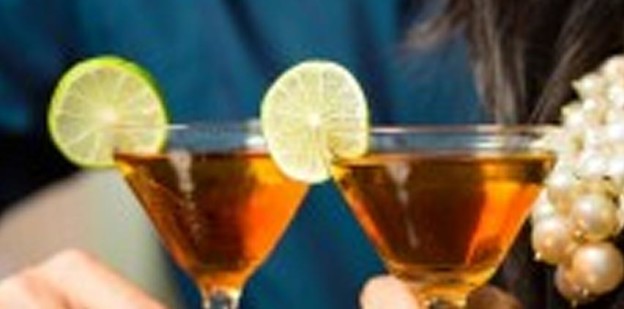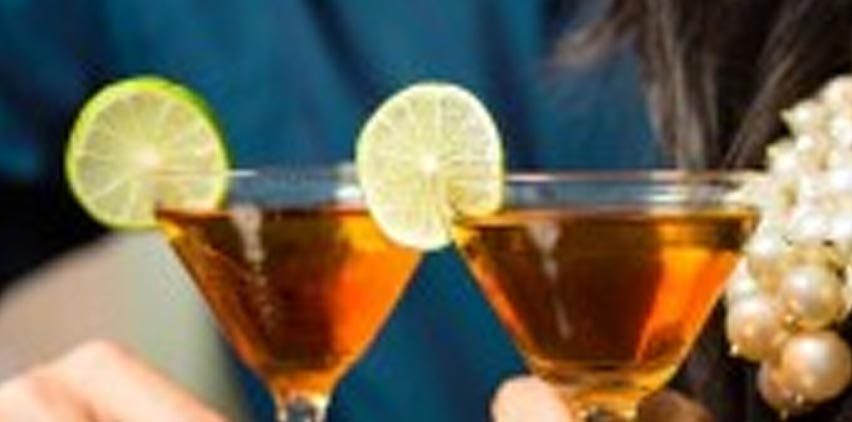 February 27, 2014
We talked to 10 women who found themselves in complicated dating and relationship situations that they're still confused by and got tip from dating experts so can learn from their mistakes and dodge future dating disasters. The long distance disappearing act. Her take: "While out with friends, I met a guy who lived 100 miles away. We talked,… Read More