Become a Faster Writer in 20 Minutes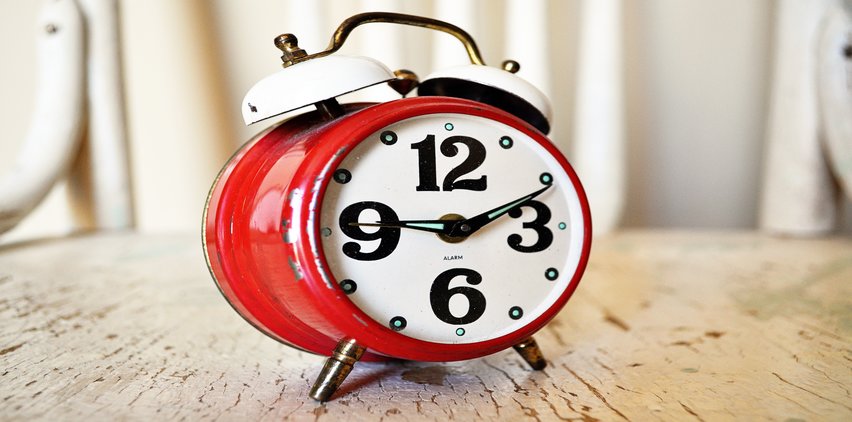 March 13, 2018 | Tags: 15 minute, 20 minute, freelance writing, freelance writing tips, productivity, time management, write faster, writing
Any freelancer or entrepreneur has a keen sense that time is money. In order to make more money as a freelance writer or freelancer in any field, it's important to get faster at some tasks.
Last week, I had a scheduled follow up call with a source at 11 a.m. I didn't hear from them until about 1 p.m. and then they scheduled our call for 2:30 p.m. At this point, it was after the snowstorm and I was a bit antsy to get out of the house and run some errands after this call. At 2:30, I found out the call was bumped to 3 p.m. Frustrating! I could have just spent those 30 minutes browsing the Internet, getting caught up in news headlines and social media. Instead, I told myself I would work on an article I had due soon.
I tend to think I need to block out an hour or more in order to "start" writing an assignment, but the truth is, I can get a lot done in if I break it up into shorter block. (Learn how freelancers get work.)
I was surprised that I made quite a bit of headway on that article in less than 20 minutes. I think it was because I  was focused, gave myself one task to do, and had a set amount of time that I was writing.
Many of us think that we don't have time to write for ourselves, or to work on our freelance writing careers, and we don't have time to pitch editors new story ideas. But, I think you can get a lot more done in 20 minutes than you think. (Here's my number-one tip for procrastinating writers.)
I share this advice with freelance writing clients: Wake up early at least two to three days a week and commit to working on your freelance writing pitches before going to work at your full-time job. Give yourself 20 to 30 minutes. You'll probably be motivated to spend more time on it. (Here's more advice on how to freelance when you have a full-time job.)
Checking one small thing off of your to-do list makes you feel good, that's because your brain gets a hit of that chemical, dopamine, which is thought to regulate feelings of pleasure, but it also regulates motivation. There more tasks you get done, the better you feel and more motivated to keep going.
Set a timer for 20 minutes and work on something you've put off. I promise you'll feel better than if you put it off until you had more time in your schedule. (I just wrote this blog post in 20 minutes!)
Here are ways freelancers can build their business in 15 minutes.
Like these freelance writing tips? Learn how you can make money as a freelance writer in my 'Get Paid to Write' e-course. Enroll today!